Shiawassee Small Animal Online Workshop: Goats
May 5, 2021 6:30PM - 7:30PM
Registration Deadline: May 5, 2021 - 12:00AM
Online
---
Contact: Nikki Hersch, herschni@msu.edu
Shiawassee Small Animal Online Workshop
Wednesday Nights in May!
May 5, 12, 19, 26 at 6:30 p.m. ET
Online - Zoom!
Join us for an online Small Animal Workshop! We will cover many topics throughout the next few weeks. Meetings will take place on Wednesday nights at 6:30 p.m. ET. You do not need to be in 4-H or Shiawassee County to attend these workshops, they are open to all youth ages 5-19. This event is also open to 4-H leaders and parents who are wanting to learn more. All meetings will be recorded so they can be sent out to participants to review or if missed. You must pre-register for this event to get the link to join on the meetings. We have some amazing guest speakers coming to talk on all things small animals! One registration will cover you for all of the presentations!

May 5: Goats
May 12: Poultry
May 19: Rabbits
May 26: Biosecurity & Animal Health
Registration for this event has closed.
Related People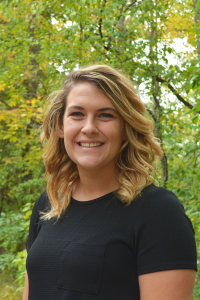 ---