Show Me Nutrition at Fife Lake Elementary
April 4, 2019 - May 9, 2019 8 a.m. - 3 p.m.
Fife Lake Elementary School, 108 Pierce St, Fife Lake MI 49633
---
Contact: Michelle Smith, 231-922-4823, smithmmk@msu.edu
Show Me Nutrition is a curriculum designed for youth ranging from preschool to junior high age. Participants will receive handouts and content and engage in activities designed to help them learn how to lead a healthy lifestyle. Show Me Nutrition educates youth with age-appropriate content on: • Nutrition • Food safety • Physical activity • Media influence and body image **This is a closed event. If you are interested in hosting an event similar to this in the future, please contact Michelle Smith.
Event Location
1500 Birch St. Hancock, MI 49930
906-482-5830
Get Directions
Related People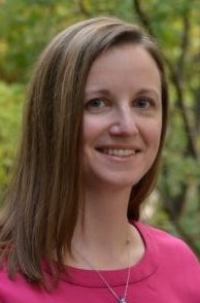 Michelle Smith
231-922-4823
smithmmk@msu.edu