Show Me Nutrition (Kindergarten) Pullen Elementary School 1
October 8, 2021 - November 19, 2021
Pullen Elementary School, 251 S Brown St, Mt Pleasant, MI 48858
---
Contact: Sabrina McGee, hathaw22@msu.edu, (989) 317-4079
Show Me Nutrition is a curriculum designed for youth ranging from preschool to junior high age. Participants will receive handouts and content and engage in activities designed to help them learn how to lead a healthy lifestyle.
Class meets every Friday for 7 weeks.
This is a closed group, however if you would like to host a similar event in your area, please contact Sabrina McGee at 989-317-4079.
Get Directions
Related People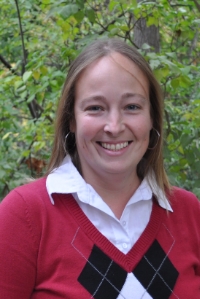 Sabrina McGee
hathaw22@msu.edu
---