Show Me Nutrition - Mercy Education Project - Thursdays
December 3, 2020 5:00PM - 5:30PM - January 14th, 2021 on Thursdays
Virtual - Zoom
---
Contact: MSUE Wayne County; msue.wayne@county.msu.edu; 313-494-4797
Show Me Nutrition (SMN) is a nutrition education program for youth. There are lessons for grades Pre-K through eighth grade. Participants engage in age appropriate, interactive activities. The program promotes healthy eating, positive body image, physical activity and food safety.
Through each interesting and fun nutrition class, students gain the skills necessary to make healthy lifestyle choices. There are six classes in the series. The duration of each class is flexible depending on your needs. The program supports Michigan Educational Standards and grade level expectations for math and language arts, where appropriate.
SMN is taught at schools where at least 50 percent of students are eligible for the National School Lunch Program.
This is a closed class held virtually over Zoom, however if you are interested in setting up or attending another course like this, please contact: msue.wayne@county.msu.edu; 313-494-4797
Related People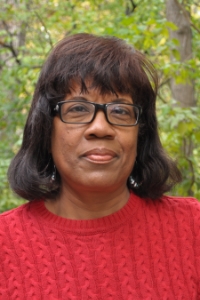 ---