Show Me Nutrition
April 12, 2019 - May 24, 2019 1:10 - 3:20 p.m.
Mark Twain Elementary School, 30601 Calahan Rd., Roseville, MI 48066
---
Contact: Crystal White, (586) 466-4105, whitecr3@msu.edu
The Show Me Nutrition program (SMN), designed for PreK-8th grade students, incorporates age-appropriate, interactive, hands-on activities that promote good eating habits, positive body image, physical activity and food safety. Hand outs are provided to students that help family members and caregivers support learning and reinforce lesson content at home. SMN is taught at schools where at least 50 percent of students are eligible for the National School Lunch Program. If you are interested in hosting an SMN program at your facility contact Crystal White.
This is a CLOSED event, however, if you are interested in a similar event, contact Crystal White.
Get Directions
Related People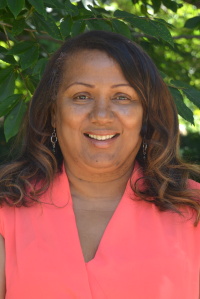 Crystal White
586-466-4105
whitecr3@msu.edu