Sleep Education for Everyone SLEEP 11:30-12:00 Lunch & Learn
May 24, 2022 - June 28, 2022
zoom
---
Contact: Holly Tiret, tiret@msu.edu
Sleep Education for Everyone - SLEEP
Tuesdays, May 24 - June 28, 2022
11:30a.m. - 12:00 p.m.
Each session is designed to last about 30 minutes each.
Each module includes a short 2-3 minute educational video designed to deliver key concepts.
The rest of the time is spent discussing the topics, brainstorming solutions to possible obstacles to improving sleep, and goal setting. We are very excited to be able to offer this program.
May 24 - Sleep Basics
May 31—Sleep Hygiene
June 7—Stimulus Control Therapy
June 14—Mindfulness
June 21—Physical Activity
June 28—Sleep Myths
Where: Online via Zoom

Presenters: Holly Tiret, tiret@msu.edu and Georgina Perry, perrygeo@msu.edu
Cost: There is no cost for the workshop. The program is supported financially by Michigan State University Extension.
Get Directions
Related People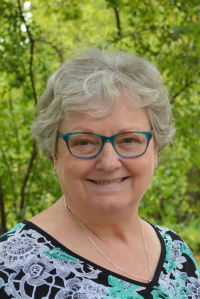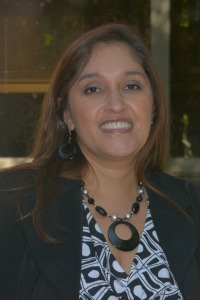 Georgina Perry
perrygeo@msu.edu
---