SLEEP-Sleep Education for Everyone July 2022 - cancelled
July 28, 2022 12:30PM - 1:00PM
Registration Deadline: July 28, 2022 - 12:00AM
---
Contact: Laura Anderson , Zelda Felix-Mottley
Join us for a six week series to learn ways to help you improve your sleep.
During six (30 minute) sessions we will share information that can help you improve how much and/or how well you are sleeping. Each week you will be given a sleep challenge to try, so you can track the effectiveness of changing your sleep behaviors.
6 Sessions (30 minutes each)
DESCRIPTIONS:
1) July 28—Sleep Basics
2) August 4—Sleep Hygiene
3) August 11—Stimulus Control Therapy
4) August 18—Mindfulness
5) August 25—Physical Activity
6) September 1—Sleep Myths
Registration for this event has closed.
Related People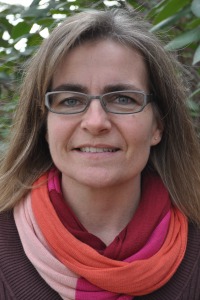 Laura Anderson
ander359@msu.edu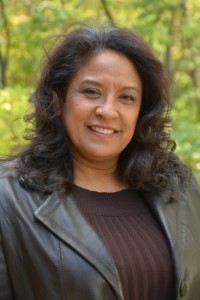 Zelda Felix-Mottley
mottley@msu.edu
---