SLEEP, St. Helen
October 13, 2021 - November 24, 2021 12:15-12:45pm
Richfield Township Public Library 1410 N. St. Helen Rd St. Helen, MI 48656
---
Contact: Nicole Wethington, wethingn@msu.edu
Learn about techniques to improve sleep quantity and quality. Each session is designed to last about 30 minutes each.
Each module includes a short 2-3 minute educational video designed to deliver key concepts.
The rest of the time is spent discussing the topics, brainstorming solutions to possible obstacles to improving sleep, and goal setting.
We are very excited to be able to offer this program.
Cost: There is no cost for the workshop. The program is supported financially by Michigan State University Extension and the Michigan Health Endowment Fund.

COVID-19 UPDATE: We are planning for an in-person program October-December 2021. All participants, regardless of vaccination status, are required to wear a mask while indoors. Please do not attend any programs, meetings, or events if you feel ill.
Get Directions
Related People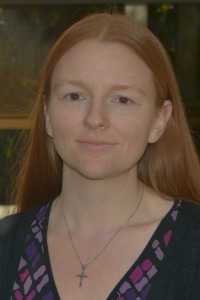 Nicole Wethington
wethingn@msu.edu
---