Small Animals Day
April 21, 2018 9:00AM - 1:00PM
MSU Pavilion, 4301 Farm Lane, Lansing, MI 48910
---
Contact: Dorcia Chaison at chaison@msu.edu or 517-355-0234.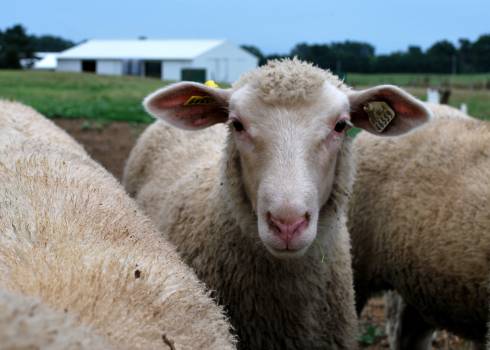 Meet all kinds of animals at Small Animals Day at the MSU Pavilion from 9:00 a.m.-1:00 p.m. You can milk a cow, pet a piglet, hold a chick, feed sheep and more!
The College of Agriculture and Natural Resources and various student clubs are involved.
Admission is $3 per person, infants under 1 year old are free. Free parking is available at the MSU Pavilion.
Related Topic Areas
Get Directions