Sports Nutrition 101
January 14, 2019 3:00PM - 3:30PM 3:00 PM - 3:30 PM
Benzie Central High School, 9300 Homestead Rd, Benzonia, MI 49616
---
Contact: Caitlin Lorenc
In this presentation, young athletes will learn how to properly fuel their bodies, focusing on nutrition, mindfulness, and sleep.
This is a closed event.
If you are interested in MSU Extension programming and want to learn more about health and nutrition, please contact Caitlin Lorenc through email at lorencca@msu.edu or by phone at 231-882-9671, ext. 514.
Related Topic Areas
Get Directions
Related People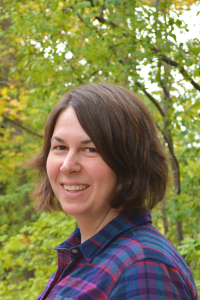 Caitlin Lorenc
231-882-9671 ext. 514
lorencca@msu.edu