Spring Food Preservation Classes- June 24th-Pressure Canning
June 24, 2021 1:00PM - 2:30PM
Zoom Webinar
---
Contact: For more information, contact Joyce McGarry at mcgarryj@msu.edu or Kellie Jordan at jorda136@msu.edu.
Join MSU Extension Educators to learn the latest methods and research for preserving foods at home. Let us help you fill your pantry and freezer by preserving food safely at home. Join us using Zoom for each session or choose the topics that you are interested in.
Classes are offered Thursdays from 1-2:30 p.m. or from 6-7:30 p.m. EDT.

These free workshops will be taught by MSU Extension Food Safety Educators.
Related People
Joyce McGarry
mcgarryj@msu.edu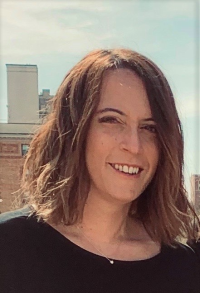 Kellie Jordan
jorda136@msu.edu
---