Stress Less Tuesday Morning Coffee Hour Feb 2021
February 2, 2021 - March 2, 2021
---
Contact: Holly Tiret, tiret@msu.edu, 616-570-5818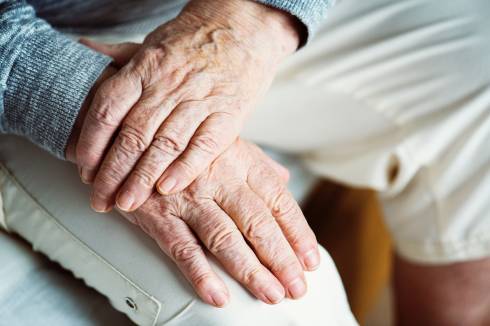 Online Stress Less with Mindfulness Tuesday Morning Coffee Hour
Mindfulness offers a way out of this trap. Learn about the benefits of mindfulness; pinpoint behaviors which can make you vulnerable or resilient to stress and learn how the brain can reduce or increase stress.
WHEN: Tuesday Mornings from 8:00-9:00 AM
2/2/21 Begin with a Breath
2/9/21 Mindful Eating
2/16/21 Mindful Walking & Thought Surfing
2/23/21 Be Kind to Your Mind
3/2/21 Laughter is the Best Medicine
Attend any or all. This class is free and fully online using Zoom. See left for instructions on how to download Zoom and register online.
For more information or to register by person contact: Holly Tiret tiret@msu.edu 616-570-5818
Related People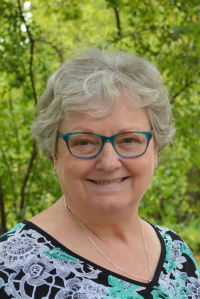 ---