Substrate Evolution: Is Wood Really Good?
January 16, 2019 11:00AM - 12:00PM 11 a.m. - 12 p.m.
---
Contact: Heidi Lindberg
Perhaps second only to pollinator protection, the buzz surrounding the use of wood fiber substrates has increased drastically in the past 2-3 years. Dr. Brian Jackson, Associate Professor with North Carolina State University, will cover the history and evolution of wood fiber substrates and explore the properties and performances of many commercial products.
Laboratory and grower analysis and trial data will also be presented to cover some perspectives of the potentials and issues with wood fiber mixes. Q & A will follow presentation.
Related Topic Areas
Agriculture, Keweenaw County, Houghton County, Ontonagon County, Baraga County, Gogebic County, Iron County, Dickinson County, Menominee County, Delta County, Marquette County, Alger County, Schoolcraft County, Luce County, Chippewa County, Mackinac County, Emmet County, Charlevoix County, Cheboygan County, Otsego County
Related People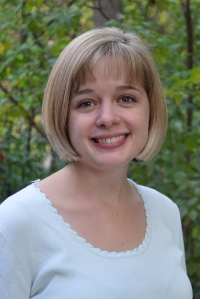 Heidi Lindberg
616-994-4701
wollaege@msu.edu