Summer Food Safety Q&A2021
July 12, 2021 - September 20, 2021
Online Zoom Webinar
---
Contact: For more information, contact Laurie Messing, lmessing@msu.edu or Mary Donaldson, morrism4@msu.edu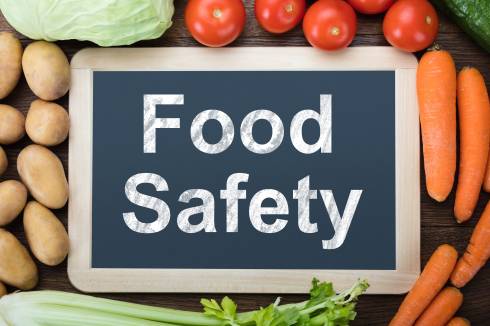 SummerFood Safety Q&A
Mondays



July 12 - September 20, 2021 - 1 - 1:30 p.m. EDT
Online via Zoom
Do you have questions about food safety or home food preservation? Please join the MSU Extension Food Safety Q&A as the Food Safety Team answers your questions and presents food safety and food preservation information. Join us via Zoom using your laptop, tablet, smartphone, or any device with internet access.

This is a FREE workshop taught by the MSU Extension Food Safety Team.

Choose to register for all the sessions by selecting the "register all" button or select the individual sessions you are interested in registering for.

Every Monday from 1-1:30 p.m. EDT
July 12, 2021 - Very Berry Syrup

Berries make delicious syrup! Learn how easy it is to make a flavorful syrup using a variety of berries.
July 19, 2021 - Safe Summer Picnics

Keeping food safe before, during, and after your summer outings.
July 26, 2021 - Refrigerator Pickles


Enjoy quick and easy pickles made and stored in your refrigerator.
August 2, 2021 - Celebrating Summer Squash!

You can do more with summer squash than just making zucchini bread! Discover options for preserving and using this vegetable.
August 9, 2021 - Food Safety in the Garden


Great gardening starts with food safety. Find out how to keep you and your produce safe.
August 16, 2021 - Peach Salsa

Salsa doesn't have to be just tomatoes and peppers, give this fruity treat a try.
August 23, 2021 - Expanding Your Relish Tray

A relish is a wonderful way to use up odds and ends in the garden and find a new favorite to enjoy.
August 30, 2021 - Grilling Holiday Favorites

Before the grilling season begins to wind down, join us for tips and tricks to safely grill holiday favorites to add to your menu this weekend.
September 13, 2021 - Four Tips for Food Safety Month

Celebrate Food Safety Month with the MSU Extension Food Safety Team.
September 20, 2021 - Tons of Tiny Tomatoes

Cherry tomatoes and tomatillos may be tiny, but they pack a big flavor. Ideas for storing and using tiny tomatoes will be shared.
Related People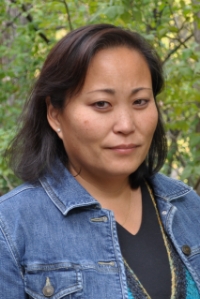 Mary Donaldson
morrism4@msu.edu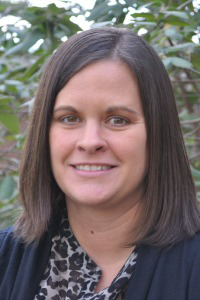 Laurie Messing
lmessing@msu.edu
---