Super Science Saturday / Mars Base Camp
February 19, 2022 10:00AM - 11:30AM
Registration Deadline: December 15, 2021 - 12:00AM
Hillsdale County MSU Extension, Large Conference Room, 20 Care Drive, Hillsdale, MI 49242
---
Contact: Insa Raymond, raymon65@msu.edu
Super Science Saturday - Mars Base Camp
Join us at the Super Science Saturday - Mars Base Camp workshop and explore with us the mysteries and adventures of space exploration! Travel with us on a mission to Mars! You will survey the surface of Mars and then engineer and build a rover that can navigate the surface of Mars.
This workshop is open to all youth age 8 and up.
Register
You must register for the event by February 15, 2022, by calling the Hillsdale County MSU Extension Office at 517-439-9301, or by emailing msue.hillsdale@county.msu.edu
There is no registration cost.
Note
This workshop will be an in person event. There will be plenty room for social distancing. Mask wearing is a requirement.
Registration for this event has closed.
Get Directions
Related People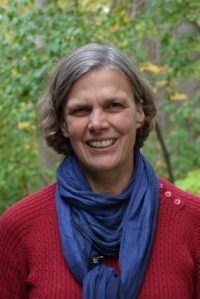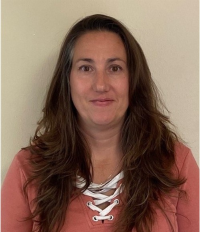 ---