Sustainable management of internal parasites in sheep and goats in the upper Midwest and Northeastern USA
June 2, 2020
Zoom webinar
---
Contact: Erin Recktenwald at ebr@msu.edu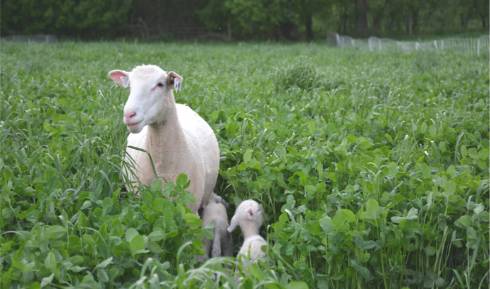 As the weather starts warming, parasites become a major challenge for sheep and goat production. It is important to develop an effective and sustainable parasite control program which is specific to each farm's unique circumstances, reducing animal health and productivity losses while also minimizing drug resistance issues.
To address this issue, the MSU Small Ruminant Team will be hosting a 4-part webinar called "Sustainable management of internal parasites in sheep and goats in the upper Midwest and Northeast USA".
The four sessions will be held via Zoom at 7:00 pm on Tuesday evenings - June 2, 9, 16, and 23. These will be approximately 1 hour long each, with a question and answer portion for each session. They will be recorded and posted prior to the next session, so you may view them later. Please see the session titles below:
Session 1: June 2 (all sessions at 7:00 pm via Zoom)
Parasites of major health and economic impact in sheep and goats, and basics of their lifecycles
Session 2: June 9
Factors that determine risk of parasite infection and grazing management strategies
Session 3: June 16
Control and infection monitoring approaches: effective use of drugs, maintenance of refugia, FAMACHA and fecal egg counting monitoring programs.
Session 4: June 23
Putting it all together: developing a successful sustainable integrated parasite control program for your farm.
Reg
istration is $25 per household. Please register at:
https:/commerce.cashnet.com/msu_3645
Click on the MSU Extension - Small Ruminant link. After registration, you will be sent a link to access the webinars via Zoom.
Contact Erin Rec
ktenwald at ebr@msu.edu with any questions. Please see the attached flier for more information.
Related Topic Areas
Get Directions
Related People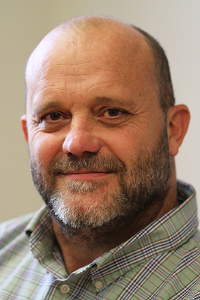 Richard Ehrhardt PhD
517-353-2906
ehrhard5@msu.edu