Teen Cuisine - Oscoda High School 9:00 a.m.
October 26, 2021 - December 7, 2021
Oscoda High School, 3550 E River Rd., Oscoda, MI 48750
---
Contact: Michelle Luttrell
This class, for 6th-12th graders, provides information on the basics of proper nutrition and additions to everyday routines for a lasting impact. Want to improve your health while not adding stress? Teen Cuisine is here to help.
This is a closed event.
Get Directions
Related People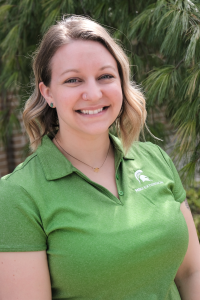 Michelle Luttrell
luttre15@msu.edu
---