Tips to Build and Protect Your Credit
March 16, 2020 9:30AM - 10:30AM
Kent County MSU Extension office at 775 Ball Ave, NE, Grand Rapids, MI  49503
---
Contact: Jinnifer Ortquist
There is a lot of consumer confusion around "credit", and yet credit affects so many aspects of daily life. This workshop will address credit myths, explain the importance of credit reports, demystify credit scores and provide strategies to build and protect your credit.
Date: March 16, 2020
Time: 9:30 - 10:30 a.m.
Location: Kent County MSU Extension office at
775 Ball Ave, NE, Grand Rapids, MI 49503
Pre-registration is required.
Cost: Free
Related Topic Areas
Newaygo County, Muskegon County, Kent County, Allegan County, Barry County, Montcalm County, Ionia County, MI Money Health, Home Buyer Education, Money Smart, Caregiving, Managing Relationships, Money Management, SNAP-Ed, Stress Less with Mindfulness, RELAX: Alternatives to Anger, Homeownership, Ottawa County, Together We Can, Family
Get Directions
Related People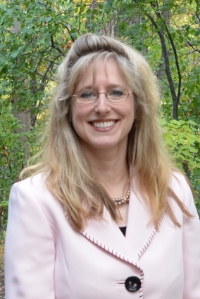 Jinnifer Ortquist
616-632-7874
ortquisj@msu.edu