Tips & Tricks for Garden Goodness - Blanch and Freezing
August 9, 2019 1:00PM - 2:30PM
SVRC Marketplace 203 S Washington Ave. Saginaw, MI 48607
---
Contact: Lisa Treiber
Learn how to successfully freeze fruits, vegetables and herbs. This class will provide you with handouts and resources to reference.
The cost of the workshop is $10.00. Registrations for SNAP, WIC and other participants on assistance will be waived upon verification at check-in.
This workshop will be taught by an experienced MSU Extension food safety educator.
Get Directions
Related People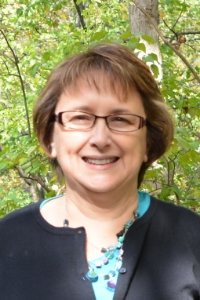 Lisa Treiber
989-832-6643
treiber@msu.edu