Too Many Tomatoes
September 6, 2019 1:00PM - 2:30PM
SVRC Marketplace 203 S. Washington Ave Saginaw, MI 48607
---
Contact: Lisa Treiber
The basics of food preservation will be incorporated using tomatoes. Learn how to successfully and safely preserve tomatoes using freezing, water bath, steamer and pressure canner techniques. This class will provide you with handouts and resources to reference.
The cost of the workshop is $10.00. Registrations for SNAP participants will be waived upon verification at check-in.
This workshop will be taught by an experienced MSU Extension food safety educator.
Get Directions
Related People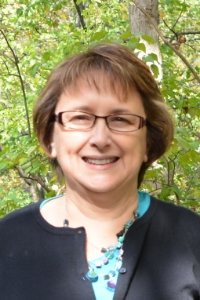 Lisa Treiber
989-832-6643
treiber@msu.edu