Top 10 Credit Tips ~ Webinar June 7 2022
June 7, 2022 12:00PM - 1:00PM 12 - 1 p.m.
---
Contact: Nancy Latham , Teagen Lefere
This webinar will define credit, credit reports and credit scores and will highlight factors that can hurt and help your credit score.

Location: Online - The class will be held via Zoom. It is recommended that you have a microphone and webcam, but it is not necessary.
Registration: is required
Cost: Free
Related People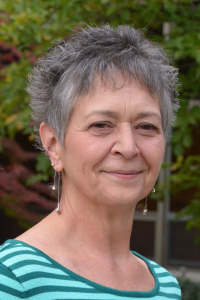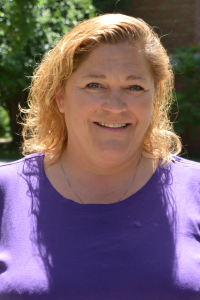 Teagen Lefere
leferete@msu.edu
---
Related Courses