Tourism in District 4
February 27, 2020 1:00PM - 2:30PM
Commissioners Meeting Room Roscommon County Municipal Building 500 Lake Street Roscommon, MI 48653
---
Contact: Mischelle Warner , Andy Northrop
Feb. 27, 2020
1 - 2:30 p.m.
Commissioners Meeting Room
Roscommon County Municipal Building
500 Lake Street
Roscommon, MI 48653

This workshop will explore the economic value of tourism in your county relative to visitor spending on lodging, food and beverage, transportation, as provided by state data available from Michigan Economic Development Corporation and national organizations. A summary of MSU Extension tourism programs will provide participants ways they can foster new leadership, strengthen community vitality, and spawn regional tourism planning and development. The workshop will include a collaborative exercise to draw out strengths across the region relative to agritourism as way to get participants collaborating.
Get Directions
Related People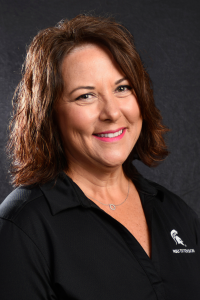 Mischelle Warner
616-340-6006
warne103@msu.edu
Andy Northrop MA
810-989-6331
northro5@msu.edu