Transitioning your farm into the future - Online program
December 8, 2020 7:00PM - 9:00PM
Zoom
---
Contact: For more information or questions, contact Florencia Colella at colellaf@msu.edu.
Dec. 8, 2020
7 - 9 p.m. EST

Online via Zoom
FREE PROGRAM

Changes in life – with its exciting, sad, and trying moments – can be hard on us. If you are thinking of transitioning your farm life, either beginning it, or transferring to your heirs or to an outside buyer, you know this to be true.

Planning for change may seem like a luxury, but it is a necessary step. You will not save time by not planning, but just postpone the succession of events, or put the load of the decisions you didn't make on someone else.

MSU Extension Educators will guide you in this two-hour complete succession planning webinar. We hope you will join us!
Related Topic Areas
Business, Community, Natural Resources, 4-H Community Service & Service Learning, Understanding Community Food Systems in Michigan, Product Center, Community Food Systems, Community Gardening, Lawn & Garden, Agriculture and farming, Family, Agriculture, Agriculture: Plants & Animals, Agriculture, Food and Natural Resources Education (B.S.), Animal Agriculture, Nursery & Christmas Trees, Turf, Fruit & Nuts, Field Crops, Vegetables
Related People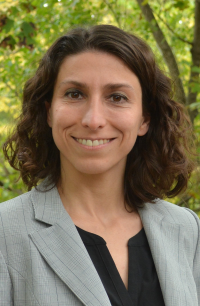 Florencia Colella
colellaf@msu.edu
---