Tree Fruit and Small Fruit Varieties in Michigan
March 3, 2022 12:00PM - 1:00PM
Virtual Via Zoom
---
Contact: William Shane and Cheyenne Sloan
This session offers 1 RUP credit (1C, Comm CORE, Priv CORE).
Tree Fruit Varieties - Bill Shane
There are literally hundreds of apple, cherry, peach, pear, plum, and apricot varieties available to chose from nursery catalogs. Bill Shane will share his years of experience to give suggestions, clunkers to avoid, and other tips for selecting the best varieties for your situation.
Small Fruit Varieties - Cheyenne Sloan
In this presentation, Cheyenne will discuss some of the 'berry' best varieties for different small fruits in Michigan. Topics will include what to know when picking a small fruit variety as well as brief overviews of variety information for blueberries, cane fruit, strawberries and grapes.
The 2022 MI Ag Ideas to Grow With conference will be held virtually, February 28-March 31, 2022. It will be a month-long program encompassing many aspects of the agricultural industry and offer a full array of educational sessions for farmers and homeowners interested in food production and other agricultural endeavors. While there is no cost to participate, attendees must register to receive the necessary zoom links. Registrants can attend as many sessions as they would like and are also able to jump around between tracks. RUP and CCA credits will be offered for several of the sessions. More information can be found at: https://www.canr.msu.edu/miagideas/
Related People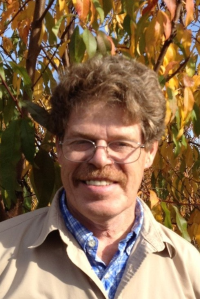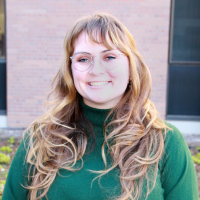 Cheyenne Sloan
sloanche@msu.edu
---