USDA Value-Added Producer Grant Webinar (January 22)
January 22, 2021 9:00AM - 10:00AM
Webinar
---
Contact: Wendy Wieland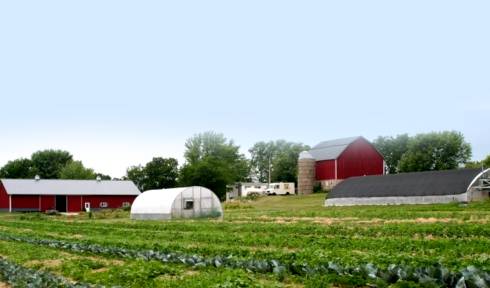 This webinar will be an informational session on USDA's Value-added Producer Grant (VAPG) program. The VAPG program helps agricultural producers enter into value-added activities related to the processing and/or marketing of bio-based, value-added products. Generating new products, creating and expanding marketing opportunities, and increasing producer income are the goals of this program.
Officials from the Michigan Office of USDA Rural Development will provide an overview of grant requirements. This session is hosted by MSU Extension, the MSU Product Center, the Northwest office of the Michigan Small Business Development Center and its host, Networks Northwest.
Speakers to include:
Bobbie Morrison, Business Specialist, USDA Rural Development
Annie Olds, Northwest MI-SBDC Director
Wendy Wieland, MSUE/MSU Product Center Innovation Counselor
There is no cost to participate in this webinar; however, pre-registration is required
Michigan State University Extension programs and materials are open to all without regard to race, color, national origin, gender, religion, age, disability, political beliefs, sexual orientation, marital status, or family status. Michigan State University Extension is an affirmative-action, equal opportunity employer.
Related People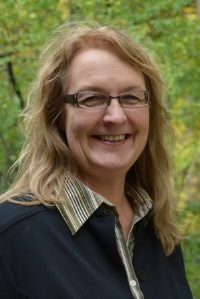 Wendy Wieland
wieland5@msu.edu
---