Wild Spartans Series - Researching Wildfire
April 13, 2021 7:00PM - 8:00PM
---
Contact: Laura Quist , Anne Kretschmann , Seth Martin , Veronica Bolhuis
Join 4-H staff as we meet scientists from across Michigan State University (MSU) Extension, the MSU Department of Fisheries and Wildlife, and the Michigan Department of Natural Resources.
Series information, upcoming speakers, and recordings of past presentations available here.
April Wild Spartan Speaker: Join us on Tuesday, April 13th, 2021 at 7pm EST for "Researching Wildfire in Boreal and Arctic Regions." This month we will delve into the cutting edge world of wildfire research to discover the role technology plays in studying the impacts to the flora and fauna of boreal and arctic regions. We will talk to a wildfire scientist about researching the behavior and impacts of wildfire in remote areas of the world using satellite imagery, including high resolution optical and radar imagery, and other cutting edge technology. You will meet Laura Bourgeau-Chavez, Senior Research Scientist/ Assistant Professor, Michigan Technological University: Michigan Tech Research Institute, learn about her field work, how she uses drones and radar technology to map and study wildfire effects, and hear about the education and career path she followed to get there.
ABOUT THIS SERIES: Follow along as we climb through bogs, peer into bear dens, mist net songbirds, snorkel for fish, or perhaps even tag deer. Meet researchers, learn about their field work, and the education and career path they've followed to get there. Sessions last approximately 30 minutes and will feature 1-2 guest researchers. Following presentations, youth will be encouraged to ask questions to learn more through a live Q&A with scientists. Suggested audience age is 12-19 years. Viewers are encouraged to watch together with their families. This series is open to non-4-H youth and is free of charge. Monthly Sessions will be held on the 2nd Tuesday of the month at 7pm EST through May.
Related People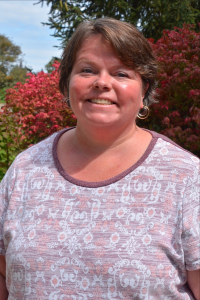 Anne Kretschmann
kretsc11@msu.edu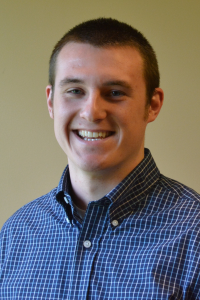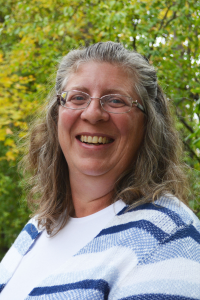 Veronica Bolhuis
bolhuisv@msu.edu
---