Winter Food Preservation Classes-March 18th
March 18, 2021 1:00PM - 2:30PM
Zoom Webinar
---
Contact: For more information, contact Joyce McGarry at mcgarryj@msu.edu or Kellie Jordan at jorda136@msu.edu.
Preparing for the harvest season - Join us to learn the latest methods and research of preserving foods at home. Let us help you prepare for the harvest season to fill your pantry and freezer by preserving food safely. Join us using Zoom for each session or choose the topics that you are interested in. Classes will be offered at 1-2:30 p.m. and 6-7:30 p.m. EST each day listed.

This workshop will be taught by experienced MSU Extension Food Safety Educators.

Classes will be available on the following dates:
March 18, 2021 - Introduction to Home Canning

Whether a beginner to home canning or looking for a refresher on best practices while canning foods at home, this class is for you. Join us to learn how to properly use your water bath, atmospheric steam, and pressure canners to create safe home-canned foods.
Related People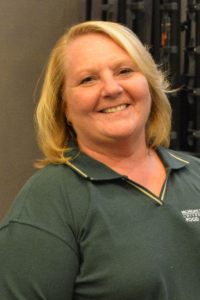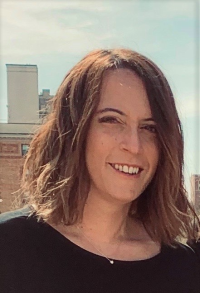 Kellie Jordan
jorda136@msu.edu
Joyce McGarry
mcgarryj@msu.edu
---