Winter Food Safety Q&A - Preserving MI Harvest: Water Bath Basics - Jan. 24, 2022
January 24, 2022 1:00PM - 1:30PM
Zoom Webinar
---
Contact: For more information, contact Kellie Jordan at jorda136@msu.edu.
Have questions about home food preservation or food safety? Please join MSU Extension Food Safety Q&A as food safety educators present tips for home food preservation food safety. Join us online via Zoom using your laptop, tablet, smartphone, or any device with internet access.

This is a FREE workshop taught by an experienced MSU Extension food safety educators.
Jan. 24, 2022 - Preserving MI Harvest: Water Bath Basics
Whether a beginner to home canning or looking for a refresher on best practices while canning foods at home, this class is for you. Join us to learn how to properly use your water bath canner.
Related People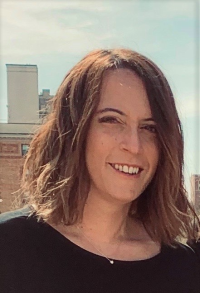 Kellie Jordan
jorda136@msu.edu
---