Flint Leverage Points: Year One Project Review Reception
October 28, 2019 5:00PM - 7:00PM
Factory One, 303 West Water Street, Flint, MI 48503
---
Contact: Joe Schipani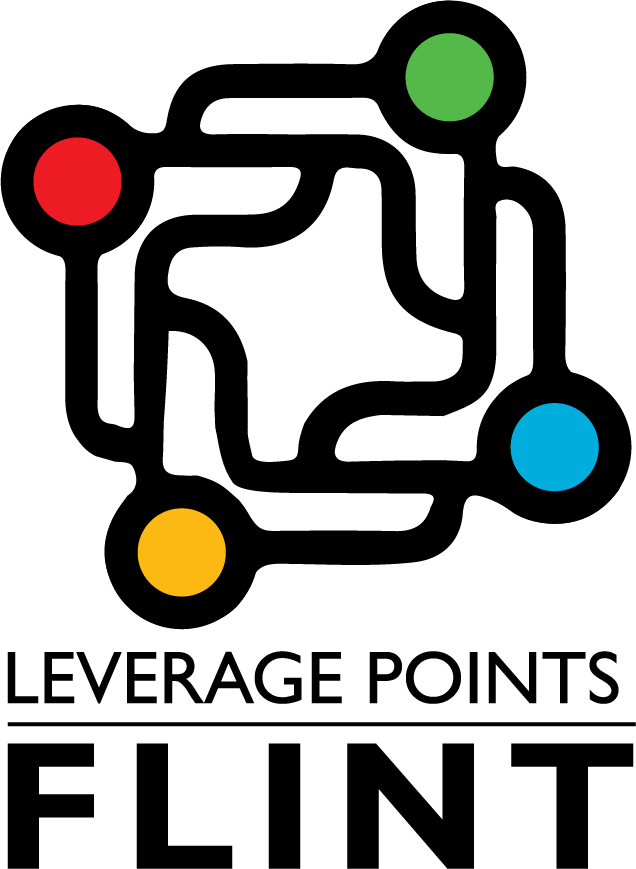 What do you like about the Flint food system, and how can it be improved?
The Flint Leverage Points Project (FLPP) is a four-year research partnership between the Community Foundation of Greater Flint (CFGF) and Michigan State University (MSU). We are studying the Flint food system - everything from production, distribution, access, consumption, and waste of food. This research will be used to identify leverage points for positive change.
We've just finished our first year, and we want to share what we're learning and hear from you on how to improve!
Please come join us:
Enjoy a free dinner
Learn more about the project
Learn what we found so far
Add to the conversation
Make sure we heard you correctly
Let us know if you need special accommodations or the use of an ASL interpreter. The nearest bus stop is University & Lyon.
Please RSVP by October 23, 2019 to joe.ffar@gmail.com.
Share your stories and connect with us on Facebook and with #FlintLeveragePoints #FlintFoodSystems
---
Download the poster below to share with others and get the word out!
Get Directions
Related People