Your Money Your Goals ~ Isabella County
June 19, 2019 10:00AM - 3:00PM 10 a.m. - 3 p.m.
Isabella County Building, 200 N. Main St., Mt Pleasant 48858 ROOM 320
---
Contact: Teagen Lefere
How confident are you in your ability to....
Understand core financial management topics, such as budgeting, saving, and setting financial goals?
Order and fix credit reports
Make decisions about repaying debts and taking on new debt
Who should attend?
Social Workers, Case Managers and Case Workers
Direct Service Staff
Financial Educators

A complicated situation calls for a proper toolkit!
Come get the YOUR MONEY, YOUR GOALS TOOLKIT

Cost: Free
Related Topic Areas
Aging, Caregiving, Managing Relationships, Wexford County, Missaukee County, Osceola County, Clare County, Gladwin County, Mecosta County, Isabella County, Montcalm County, Gratiot County, Ionia County, Clinton County, Eaton County, Ingham County, Midland County, Bay County, Saginaw County, Shiawassee County
Get Directions
Related People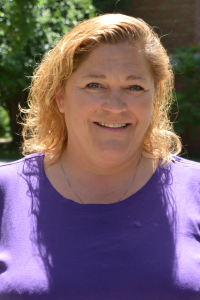 Teagen Lefere
989-539-7805 ext 5623
leferete@msu.edu