Your Money Your Goals ~ Hastings
July 16, 2019 1:00PM - 4:00PM 1-4 p.m.
MSU Extension--Barry County 121 S. Church St. Hastings, MI 49058
---
Contact: Jinnifer Ortquist , Brenda Long
How confident are you in your ability to....
Understand core financial management topics, such as budgeting, saving, and setting financial goals?
Order and fix credit reports
Make decisions about repaying debts and taking on new debt
Who should attend?
Social Workers, Case Managers and Case Workers
Direct Service Staff
Financial Educators and Coaches
Volunteers doing financial coaching or mentoring

A complicated situation calls for a proper toolkit!
Come get the YOUR MONEY, YOUR GOALS TOOLKIT

Cost: Free
Related Topic Areas
Ottawa County, Kent County, Allegan County, Barry County, Montcalm County, Gratiot County, Ionia County, Clinton County, Eaton County, Ingham County, Van Buren County, Berrien County, Cass County, Kalamazoo County, Calhoun County, Branch County, St. Joseph County, MI Money Health
Event Location
121 S. Church St. Hastings, MI 49058
269-945-1388
Get Directions
Related People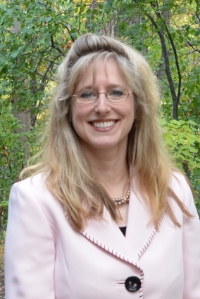 Jinnifer Ortquist
616-632-7874
ortquisj@msu.edu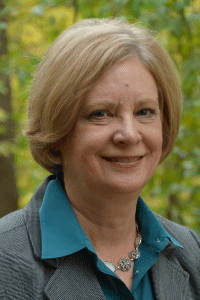 Brenda Long
616-527-5357
longbr@msu.edu