Michigan Forest Products Industry This page by the Michigan Department of Natural Resources (MDNR) provides a directory of Michigan forest products industry and other information such as the number of companies per the four regions in Michigan. The page also features a printable version of the directory.
Forest Products Industry This web link by the Michigan Department of Natural Resources provides a link to forest products industry in the state and to the interactive maps of active primary Michigan mills.
Wholesale Firewood Companies in Michigan This page by Manta has a listing of 81 companies in Michigan that wholesales sellers of firewood. The page has information on the location and other contact details of the listed companies and the links to their websites.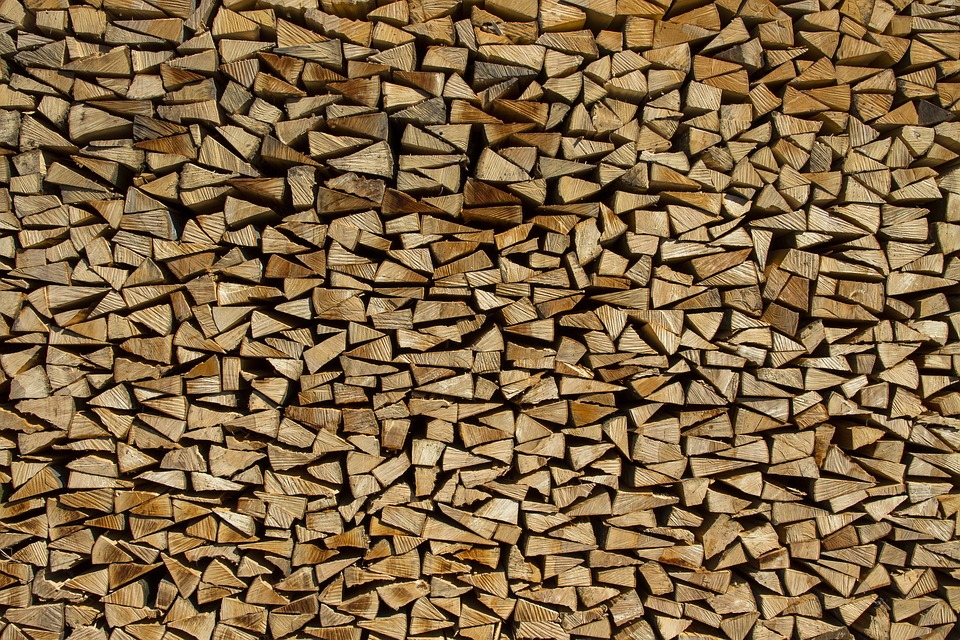 Find Firewood for Sale in Michigan Hosts a comprehensive directory of the firewood businesses in Michigan and elsewhere in the country, and a listing of the firewood products that they are vending.
Firewood Finder This page by DontMoveFirewood.Org provides a link to a firewood map, which provides consumers access to the local rules and laws that they should understand before buying firewood.
Firewood-For-Life.Com Hosts a searchable directory, through which consumers can find firewood businesses and suppliers near them. The website has pages with information on firewood types, heating with firewood and the basis of firewood that consumers and producers need to be aware of.
Forest Industries This site maintains a comprehensive directory of forest product industries in United States.
Firewood Suppliers A searchable database of firewood suppliers and wood supplier directory in United States. Also has a page through which the producers and suppliers of firewood can self list themselves.
The Wood Database A comprehensive database of wood species, listing their common and scientific names, weight, approximate cost, and other information you may need to know.
Colorado Forest Products Database™ – Firewood & Fuelwood A directory comprising of forest product business in Colorado and their products.
Find Products Forest Stewardship Council (FSC) page for builders and consumers on how to find their certified forest products.