Program Costs and Travel Arrangements
All costs for airfare to and from the workshop, in addition to all lodging expenses, will be covered for each workshop attendee. All transportation to and from demonstration and training sites during the workshop will be arranged for the workshop's cohort. Participants will be reimbursed for meal and incidental expenses at the federal per diem rate for all days over which the workshop is held.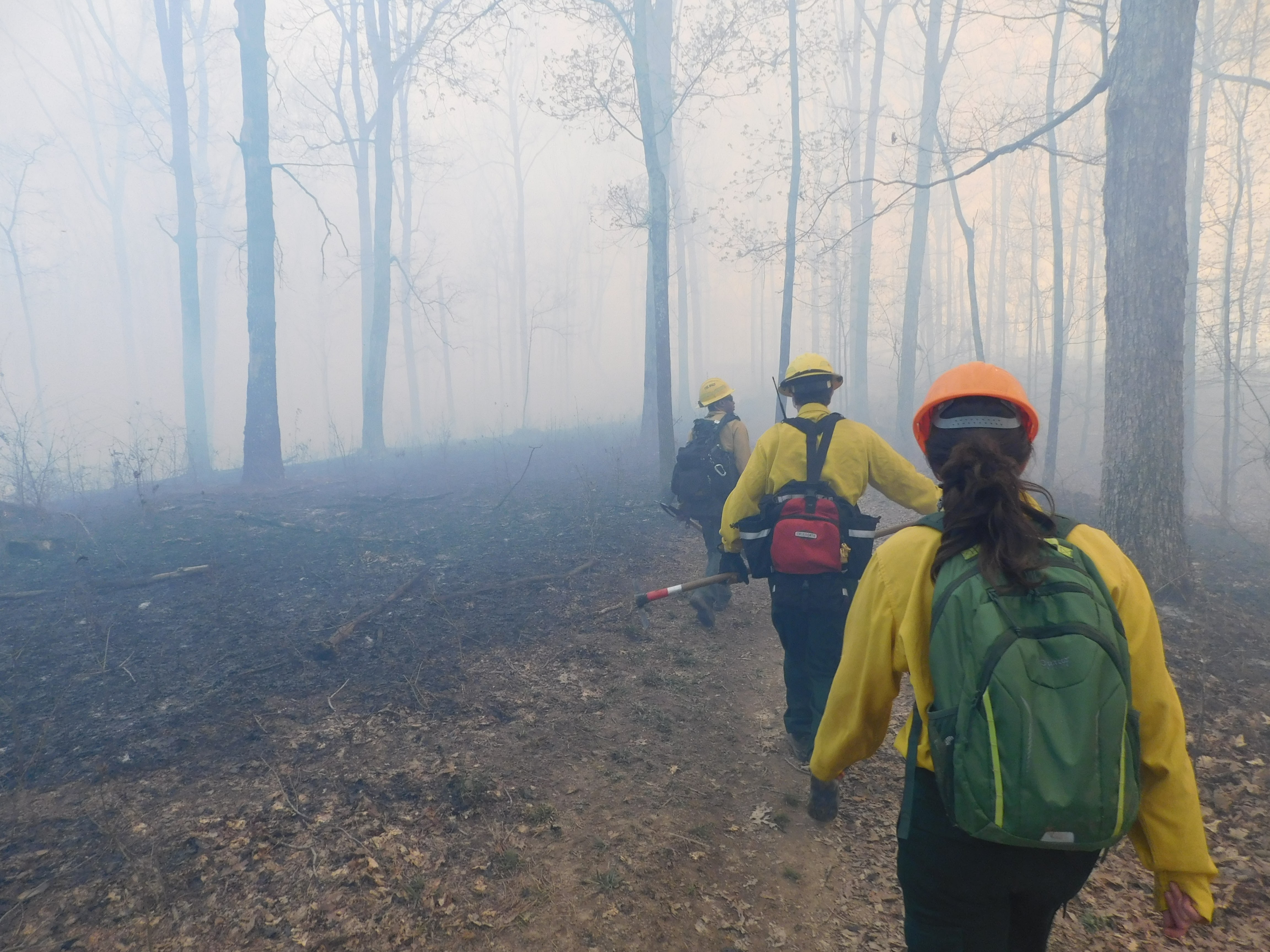 Travel arrangements for workshop participants will be made by Urban WildF.I.R.E. facilitators. Once arrangements are made, participants will be expected to attend the full workshop. If an emergency occurs that prevents a selected participant from attending, that participant must notify program facilitators immediately. Failure to notify workshop facilitators that a participant will no longer be able to attend within 10 days of the workshop onset, in addition to an unexplained absence after travel arrangements have been made, will result in a fine that the student participant will be required to pay. The total dollar amount of the fine will be equal to the cost affiliated with that participant's purchased airfare.