Tree Work 101: Getting Started in Arboriculture
Michigan State University Department of Forestry and International Society of Arboriculture – Michigan Chapter are offering an arboriculture training program this spring! Jump start your tree care career by attending this 9-day Arboriculture Short Course. Learn tree care skills in this introductory course focused on three key areas: groundwork, climbing and aerial lift and rescue.
Topics covered during the course include:
• Job site analysis

• Chipper operations

• Chainsaw operations

• Basic knots and rigging

• Introduction to climbing

• Basic tree ID and proper pruning cuts

• Aerial lift and rescue techniques
Course completion increases your competitiveness and earning potential in the tree care industry. Gain skills that will fast-track your career with 70+ hours of hands-on, 'boots off the ground' instruction. Class starts soon and space is limited – register today!
Program dates
Apr 20, 21, 27, 28, May 4, 5, 11, 12, and 13
Cost
$695 (70+ hours of instruction over 9 meeting days)
Location
Fenner Nature Center – Lansing, MI
Instructor credentials
All course instructors have years of industry experience and hold multiple certifications in the fields of arboriculture, safety and training.
Questions?
In partnership with: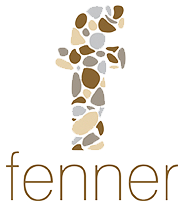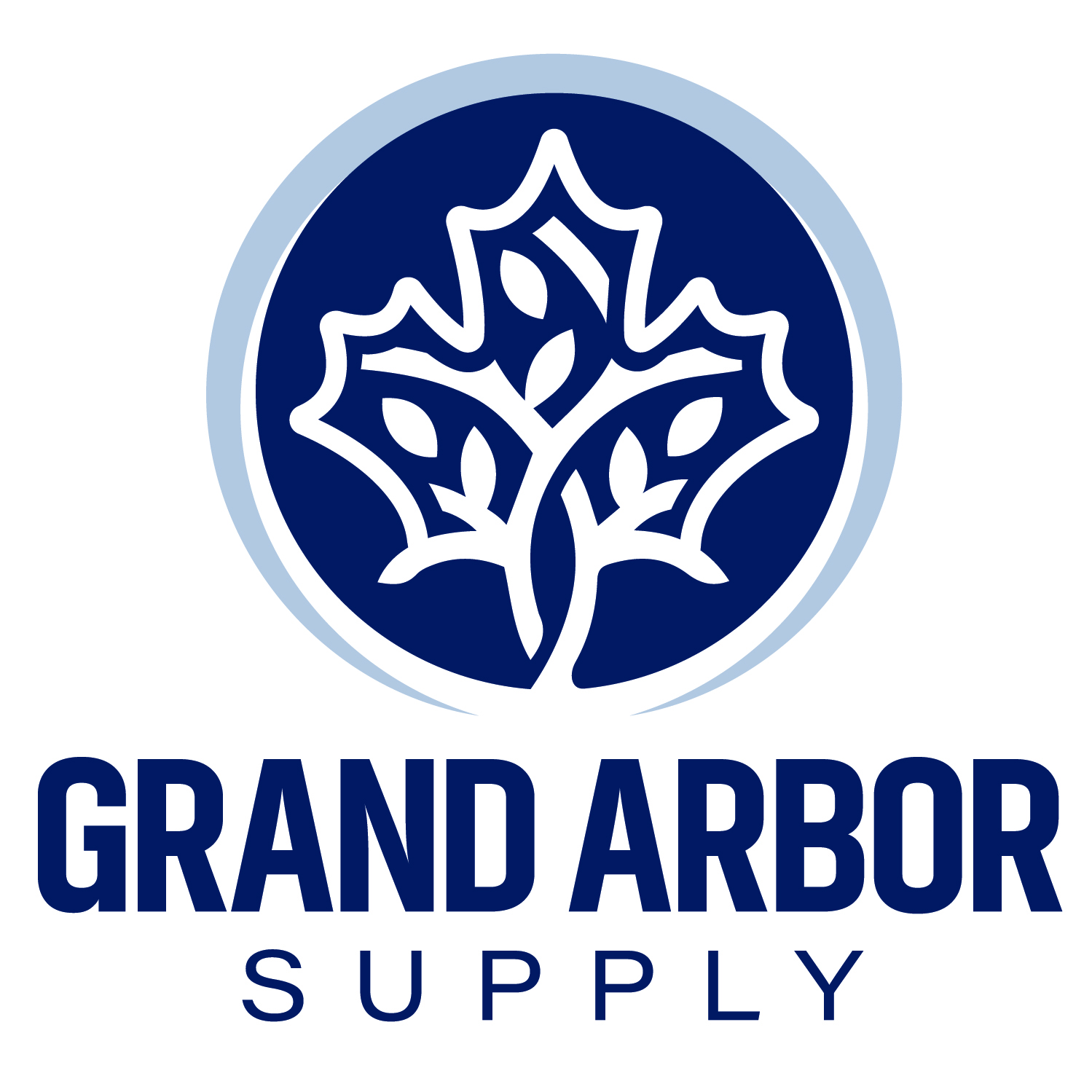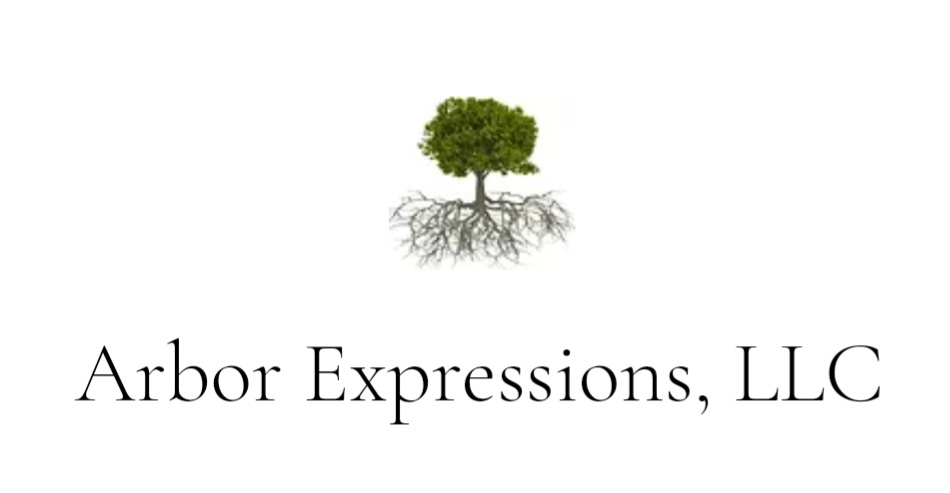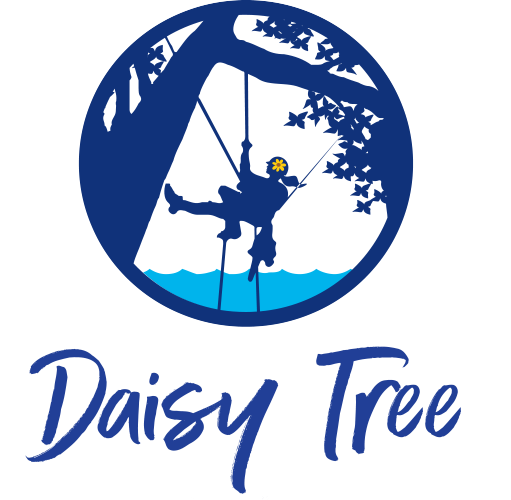 This program is supported through a grant from Michigan State University's Project GREEEN Program. Generous support for Tree Work 101 has also been provided by Midwest Arborist Supplies, Guardian Tree Experts, Daisy Tree, Arbor Expressions, Fenner Nature Center, Michigan Nursery and Landscape Association, and Tree Preservation, Inc.