Mission and Vision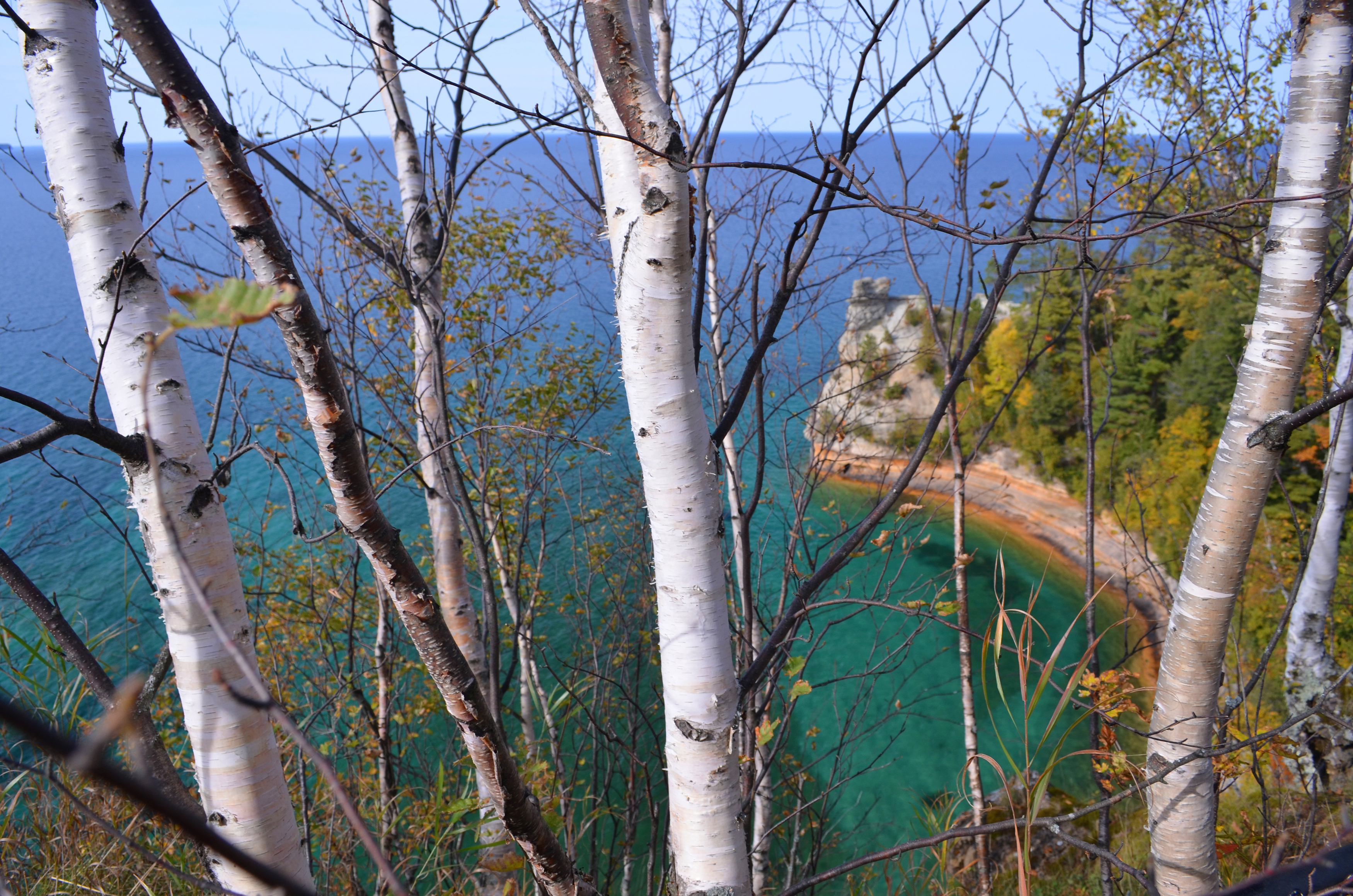 The Department of Fisheries and Wildlife was established in 1950 with faculty drawn from several different units. Since that time, both the faculty and the issues of importance in fisheries and wildlife have changed significantly. Our Mission, Vision, and Values build on our core strengths and prepare us for continuing change in societal needs, scientific understanding, and educational priorities.
Department Mission Statement:
To build local, national, and international capacities to conserve ecosystems that support fish, wildlife, and society through integrated programs in research, education, and engagement.
Department Vision Statement:
To be a world-class, inclusive, and innovative research, education, and engagement community that promotes leadership in conservation of fisheries and wildlife resources.
Department Values:
Diversity and Inclusion: We believe a diverse, inclusive working and learning environment enriches the department and fosters innovation in teaching, research, and engagement with partners and the public.
Integrity and Professionalism: We expect all members of the department to uphold the highest ethical standards in our work and personal conduct, with shared responsibility and accountability. We act in keeping with our values, mission, and vision.
Collaboration: We engage with partners and pursue collegial, interdisciplinary efforts within diverse teams to support our individual and collective professional and educational goals.
Leadership: We seek to empower students, faculty, and staff to lead on campus and beyond, and to empower others through partnership and shared experiences.
Adaptability: In a rapidly changing world, we rigorously adapt our approaches and practices to (a) student populations, (b) scientific innovations, and (c) emerging means of communication and engagement.
Transparency: We are committed to honest and open communication about the actions we take.
Innovation: We seek to advance the frontiers of science, learning and engagement, to improve management outcomes for our shared natural and social environment.
Balance: We are committed to creating and maintaining a supportive environment that respects the diverse life challenges and personal commitments of all employees and students.
The Mission Statement, Vision Statement and Values of the Department of Fisheries and Wildlife were last updated in November 2017.
Photo Credit: Michigan Sea Grant