Alumni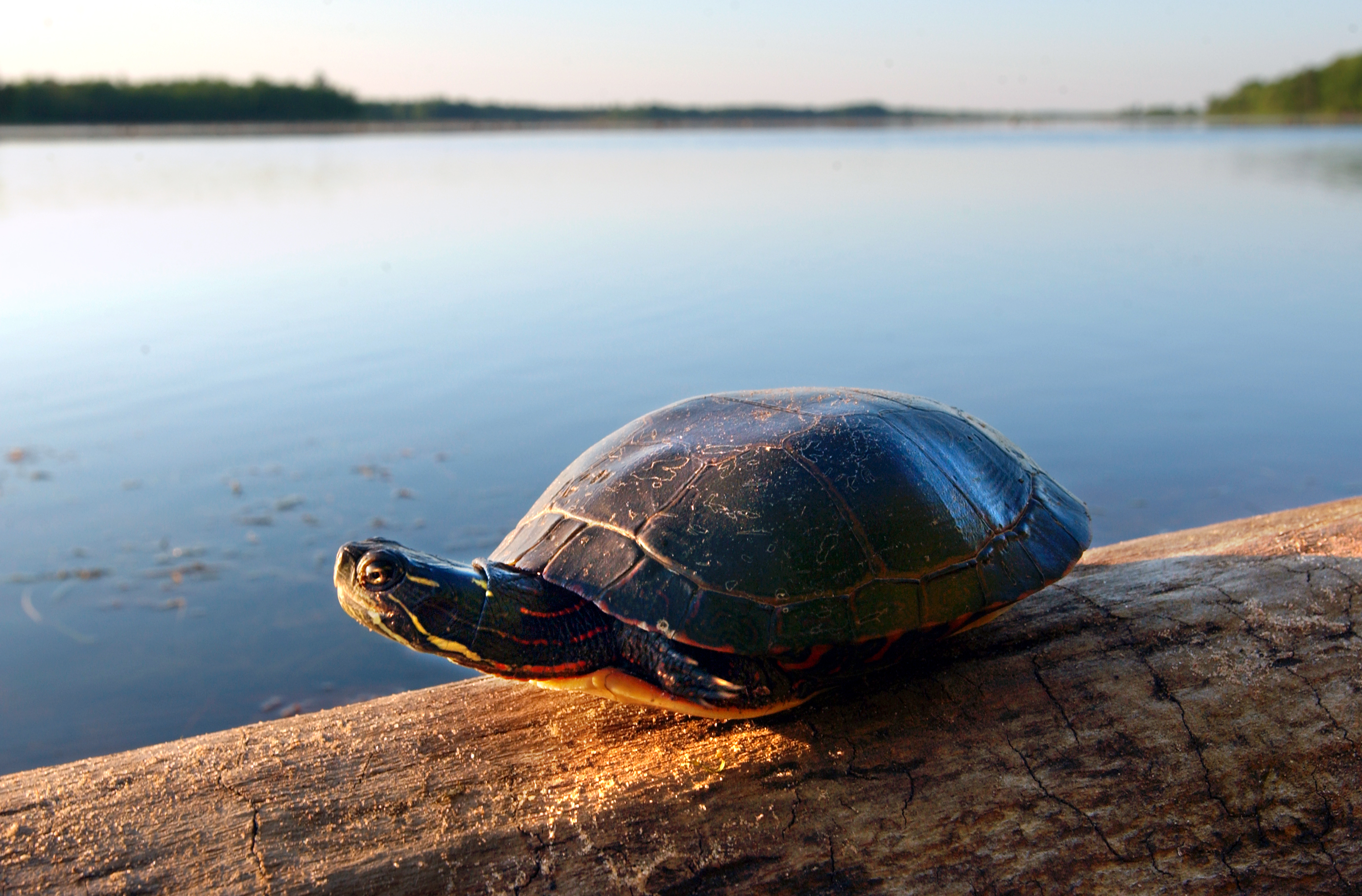 Welcome back, Alumni! Please update your e-mail address HERE, so you can receive occasional messages with alumni news, department updates and information about upcoming events! You can opt out at any time by contacting fw@msu.edu.
Want to hear more about what we've been up to? Check out the Fisheries and Wildlife Spotlight magazine!
The Department of Fisheries and Wildlife strongly supports Michigan State University's guiding principle to improve access to quality education and expert knowledge. If you are interested in supporting the department by donating to one of our endowments, please check out our endowments page. You can also learn more about giving to Michigan State University through its Campaign for MSU.
College of Agriculture and Natural Resources Alumni Relations
Photo Credit: Michigan Sea Grant