Boone and Crockett Program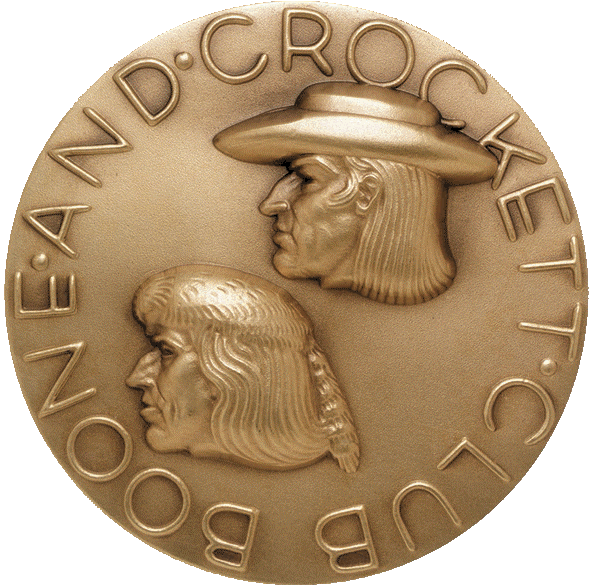 The principles of conservation that emerged during the 20th century are among the greatest ideas of humanity. The origin of these ideas can be traced to the Boone and Crockett Club. Nearly all of the larger species of birds and mammals nearing extinction at the close of the 19th century are re-established and their conservation is central to the American experience. Yet, the continuing importance of wildlife conservation faces enormous challenge from our rapidly expanding human populations. Recognizing this need, the Boone and Crockett Club is building a network of University Programs dedicated to attracting the brightest students to the best universities to work with the foremost faculty in North America.
Michigan State University is proud to host a strong, multifaceted Boone and Crockett program. The program promotes the development of conservation leaders who will be at decision-making tables when solutions about the future of our wildlife legacy are being made. Our programs emphasize education in science, leadership, and communication.
The Boone and Crockett Chair of Wildlife Conservation is an endowed position supported by a collaboration between Michigan State University and Boone and Crockett Club members. Dr. Jerrold Belant is the current Boone and Crockett Chair of Wildlife Conservation at MSU. He and his team address critical issues in wildlife conservation including sustainable use, resolution of human-wildlife conflicts, landscape-level effects of human activities, and improving conservation policy.