IFYE
IFYE was formerly called International Farm Youth Exchange. Delegates, ages 19 and older, visit a foreign country or countries for two, three or six months. They live and work with various host families during their stay. Programs vary from country to country, with some emphasizing an agricultural work experience, volunteering at an adult training center, or working with a local youth development program similar to 4-H. Preference is given to those who have interests in agriculture, agribusiness, water quality, ecology, forestry, or life and consumer science areas.
Our Michigan participants have the opportunity to visit countries in: Asia, Australia, Eastern Europe, Latin America, and Western Europe. Upon return to the U.S., the IFYE delegate travels to Michigan communities to share experiences and broaden awareness.
To learn more about the IFYE foreign exchange program, visit the IFYE Association of the USA, Inc. site at: ifyeusa.org.
Financial support
IFYE travel scholarships are available from the Michigan 4-H Foundation, made possible by donors.
Apply for a travel scholarship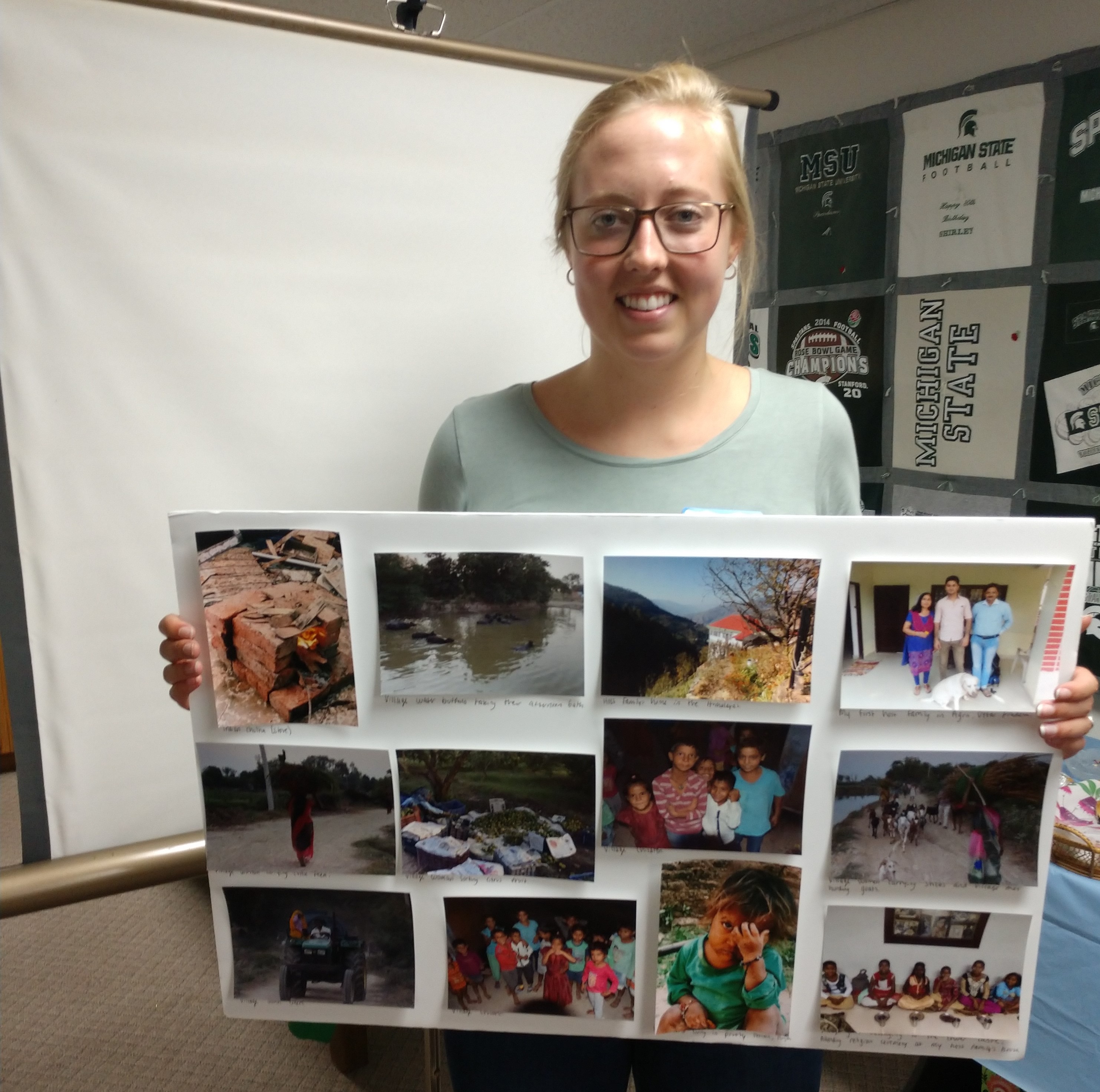 .
For more information, contact: