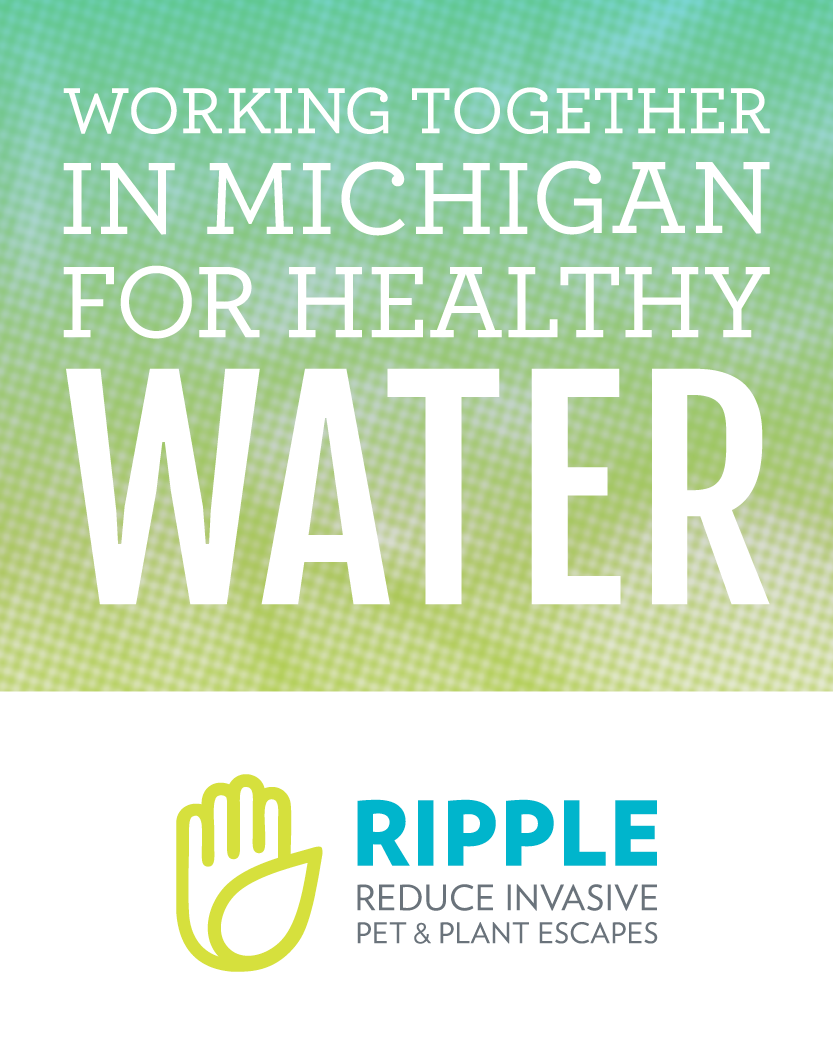 Aquariums and water gardens add beauty and tranquility to our homes. Many plants and animals that we use in aquariums and backyard ponds have been imported from other parts of the world. While they are excellent to enjoy they may be harmful to Michigan's native ecosystems if they are released into the wild. Although Michigan's winter temperatures stop some exotic species from reproducing in our lakes and streams, this is not always the case. Some species survive and thrive, negatively impacting the environment, decreasing recreational opportunities and causing severe economic consequences.
It is never safe to release water garden or aquarium plants and animals into the natural environment, even if they appear to be dead.
Together we can keep Michigan's waterways healthy and pure
Never release an aquatic plant or animal into a waterway (lake, river, storm drains, retention ponds)
Give or trade unwanted fish or plants with another hobbyist, retailer, environmental learning center, aquarium or zoo. Use the RIPPLE Fresh Water Protector network map to find a participating retailer nearest you.
Unwanted hitchhiking species are common. Inspect and rinse any new plants to rid them of seeds, plant fragments, snails and fish.
Build water gardens away from other waters. Check out the MSU Extension Smart Gardening fact sheet on water gardening to learn more.
Contact a veterinarian or pet retailer for guidance on humane disposal of animals.
RIPPLE Fresh Water Protector Network
Looking to rehome fish, crayfish, snails, or other organisms commonly found in aquariums or water gardens? RIPPLE partners with retailers across the state to ensure they have the tools necessary to answer your rehoming questions. Many independent retailers may also accept unwanted organisms if they are in healthy condition. They can also point you to other rehoming resources. Use the map below to find the nearest RIPPLE Fresh Water Protector.
Aquarium and Water Garden MSU Extension News
The Reduce Invasive Pet and Plant Escapes (RIPPLE) program offers information to aquarium and water gardener professionals, retailers and hobbyists about what to do with unwanted plants and animals so they are not introduced into Michigan's lakes and streams.
RIPPLE's education initiatives are coordinated by Michigan State University Extension in partnership with the Michigan Department of Environment, Great Lakes and Energy, Michigan Department of Natural Resources and the Michigan Department of Agriculture and Rural Development. RIPPLE is funded by the Michigan Invasive Species Grant Program.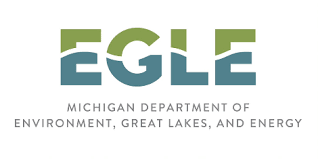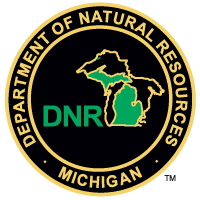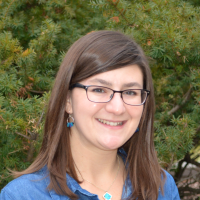 Natural Resources Educator
filicepa@msu.edu
517-676-7291