The Team
Doug Landis, University Distinguished Professor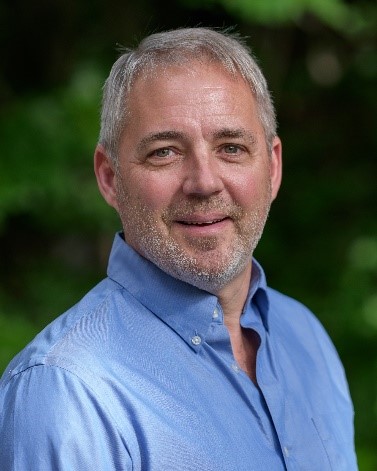 Education
· PhD - North Carolina State University, 1987, Entomology
· MS - North Carolina State University, 1984, Entomology
· BA - Goshen College, 1981, Biology

Email Me
Research Interests
I am interested in the application of ecological theory to problems of importance in entomology and natural resource management. Together with my students, I attempt to understanding the influence of landscape structure on insect ecology and management, particularly in regard to biological control of insects and weeds. I hope to use these insights to aid in the design of sustainable landscapes that promote arthropod-mediated ecosystem services such as pollination and pest suppression. I am also interested in invasive species ecology and management, and more recently in the conservation and restoration of rare species and communities.
---
Elizabeth D'Auria, Lab Manager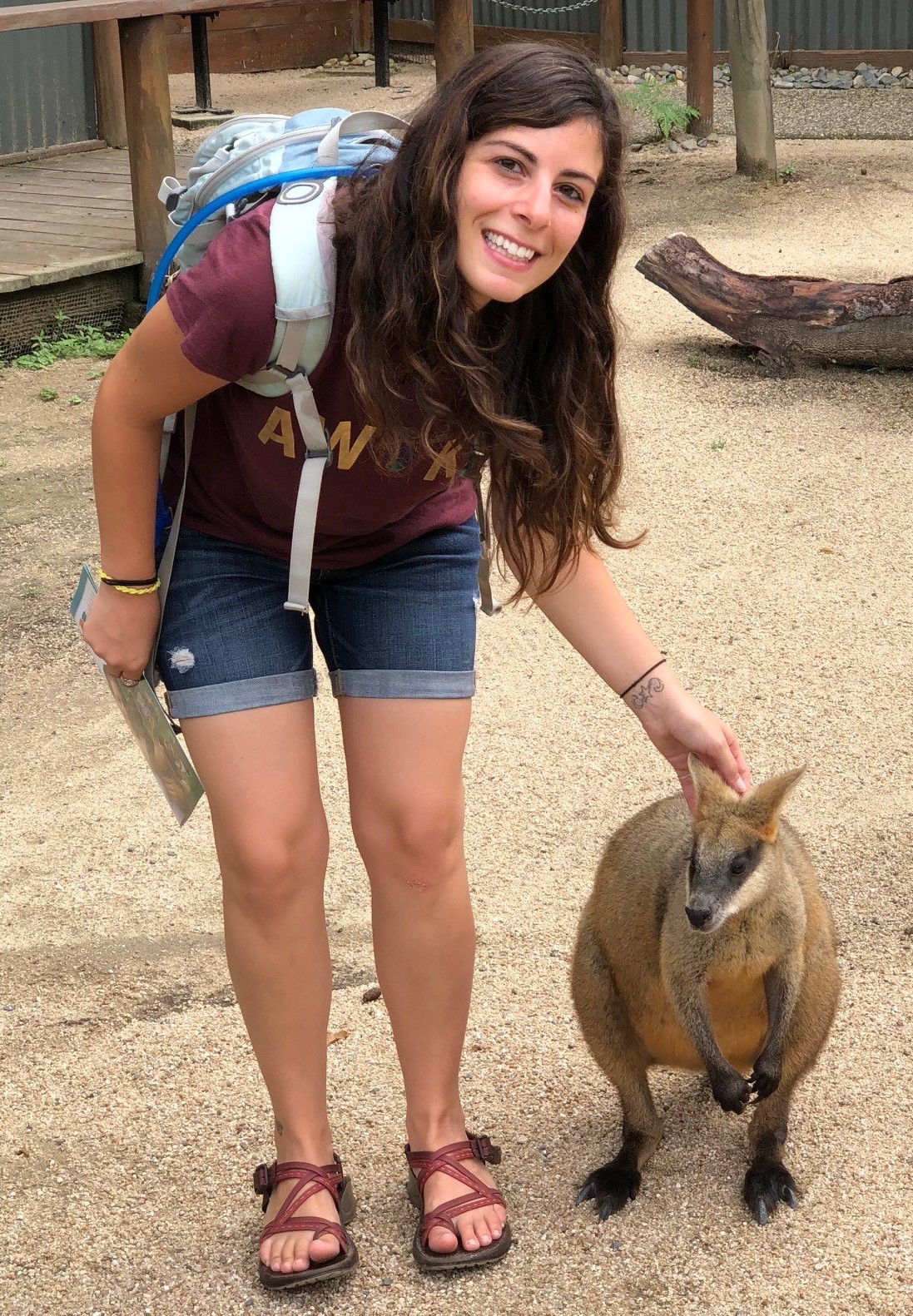 As the Lab Manager, Research Technician and, overall, Insect Enthusiast in the Landis lab my job is to coordinate and facilitate our research projects. I greatly enjoy working with the students and researchers that make this lab an inspiring and happy place to work. Originally from Long Island, New York, in 2010 I earned my bachelor's degree in conservation biology from the State University of New York College of Environmental Science and Forestry where I zoomed into my love of small critters. I explored a few potential job niches before deciding to head back to school and I earned my master's degree in entomology from Washington State University in 2015. I joined the Lab in 2018.
---
Nate Haan, Post-Doctoral Research Associate
Research Interests
I'm an ecologist and conservation biologist interested in species interactions, especially those involving insects and plants. Some of my interests include the ecology of early-instar caterpillars, the role of plant chemistry in trophic interactions, and the ecology of hemiparasitic plants. I try to design my research projects so they assist or inform on-the-ground conservation. During my PhD work, I collaborated with several conservation agencies and organizations to help inform grassland management and recovery of threatened and endangered species. I'm involved in two projects in the Landis lab: First, as part of the Great Lakes Bioenergy Research Center, we are forecasting effects of bioenergy cropping on insect communities and the ecosystem services they provide in the Midwest US. We're especially interested in how changes to landscape composition and configuration will affect biocontrol services. Second, we are testing how ecological disturbance in grasslands influences monarch butterflies via their interactions with milkweed host plants and with other arthropods.
Previous education
I did my PhD and a postdoc at the University of Washington School of Environmental and Forest Sciences in Seattle. I also completed an MS at the University of Michigan School of Natural Resources and Environment, and BS in Biology at Calvin College.
Check out my website
Google Scholar profile
---
Andrew Myers, PhD Student
After receiving a BS in Fisheries and Wildlife Management at Michigan State in 2008, I spent six years away from Michigan completing an MS at the SUNY College of Environmental Science and Forestry and working for an ecological consulting firm in California. Now I am pleased to be back at MSU as a PhD student in the Landis Lab!
I am motivated by a desire to help create landscapes that support rich ecological communities alongside productive human activities. Most of my previous work has focused on the conservation of rare species of reptiles and amphibians. Because agricultural intensification is recognized as both the only hope to feed the growing global population and the greatest contributor to the biodiversity crisis, I consider agroecology a major "front line" of conservation biology. For this reason I have extracted myself from my beloved froggy swamps to work with insects in agroecosystems. I will focus on finding win-win situations between agricultural production and biodiversity conservation by first focusing my research on perhaps the most iconic insect species—the monarch butterfly. Monarchs have long served as model organisms for studies of chemical ecology, plant-insect interactions, evolution, and migration. As monarch populations decline, however, they are now becoming a symbol for species conservation and an opportunity to study methods to simultaneously manage agricultural landscapes for productivity and biodiversity. I hope that by learning more about the ecology of monarchs in agricultural landscapes and identifying drivers of their declines I can help to develop management strategies to conserve not only monarch butterflies but also other imperiled species within human-managed systems.
---
Allison Zahorec, PhD Student
Education:
During my undergraduate career at Kent State University, I had the opportunity to conduct independent research under the guidance of Dr. David Costello. For this project, I wished to combine my interest in invertebrate ecology with my concerns on environmental degradation. I chose to investigate the environmental impacts of wintertime road salting, a practice I am all too familiar with growing up in Northern Ohio, by studying the toxicological effects of road salts on great pond snails. I received a B.S. from Kent State in December of 2017. I've since joined the Landis Lab at MSU to study my favorite group of animals: insects.
Research Interest:
While my interests are broad, I am particularly interested in how insects interact with and impact other organisms in the community and the implications of such multi-trophic interactions on the environment. My PhD research focuses on investigating the multi-trophic effects of arthropods in bioenergy cropping systems, with the goal of gaining a better understanding of the role of arthropods in carbon cycling within these ecosystems. Current work involves characterizing the litter and soil-dwelling arthropod communities associated with several different bioenergy cropping systems. For more information on this ongoing project, I can be contacted via email at zahoreca@msu.edu
---
Lab Technicians
Lauren Stiffler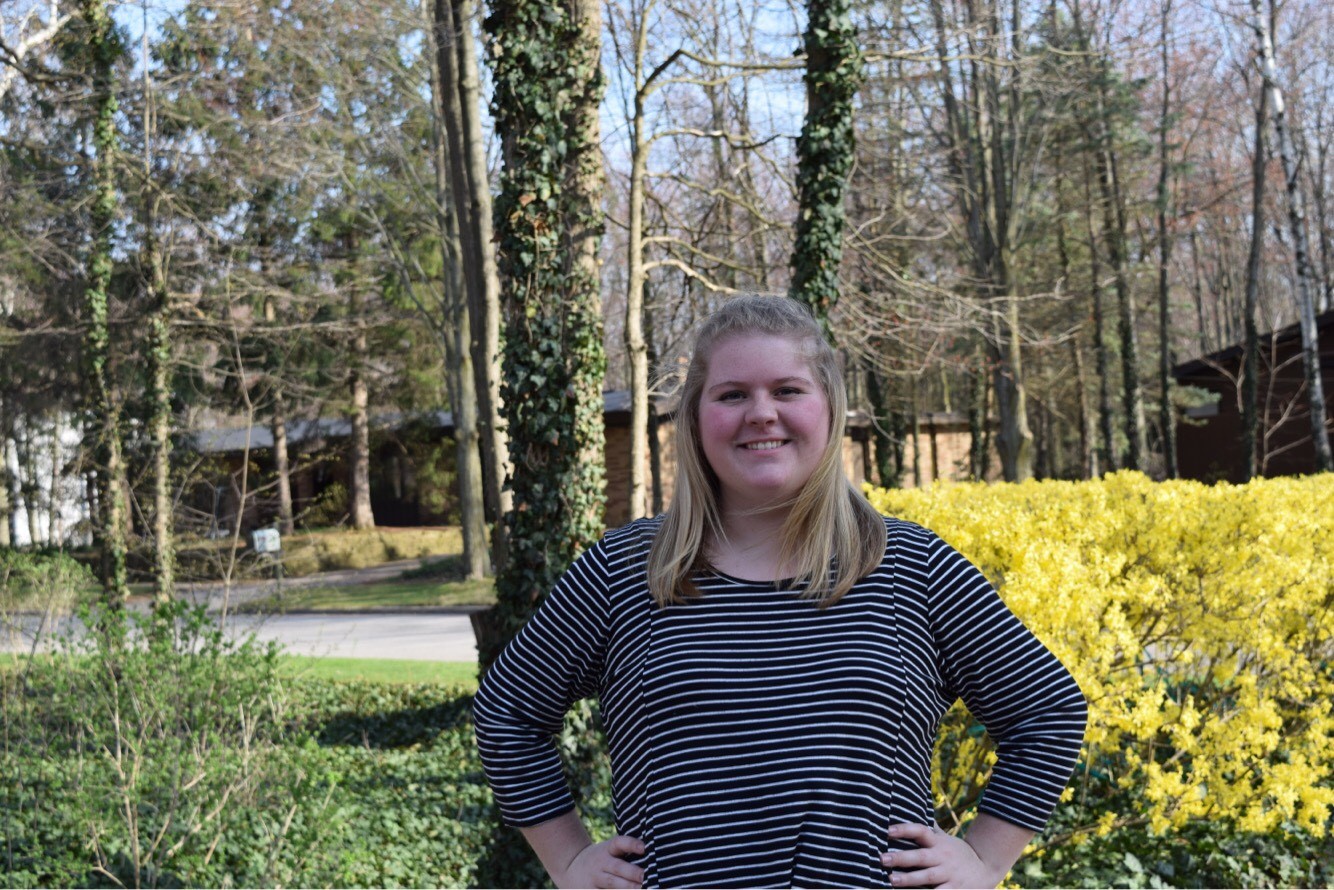 I recently graduated from Michigan State with a degree in Zoology with a concentration in Ecology, Evolution, and Organismal Biology. I have experience working with mosquitoes and hope to expand my knowledge of insect ecology and environmental relationships by working with this team. From here, I plan to continue to conduct research and potential head to grad school.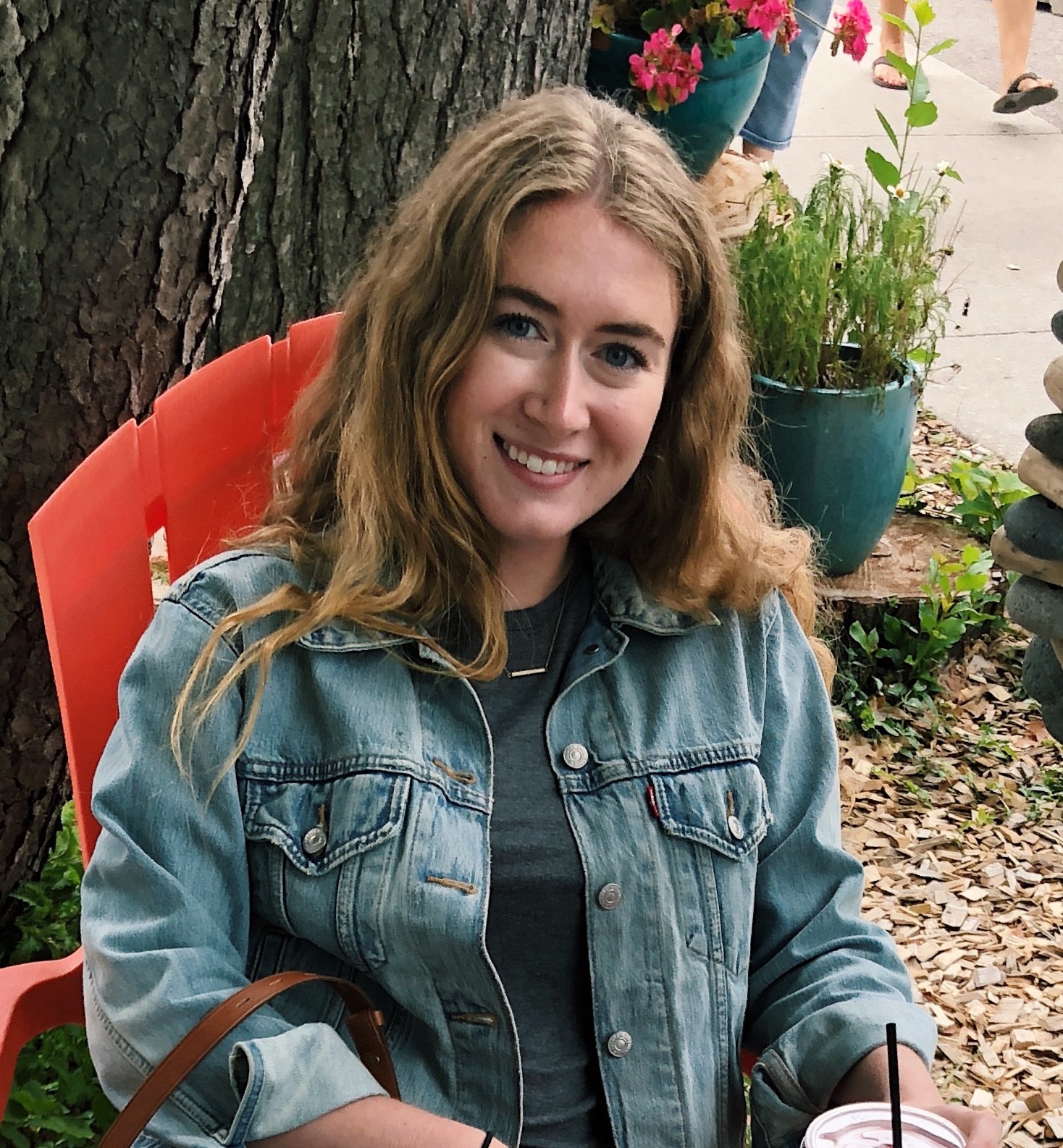 Alison McClear
Alison is an undergraduate student at Michigan State University and is currently pursuing a degree in fisheries and wildlife with a concentration in wildlife biology and management. As a lab technician, Alison hopes to gain insight into how research helps to solve real world problems that impact the environment. She is especially interested in the conservation and management decisions that effect the Great Lakes ecosystem.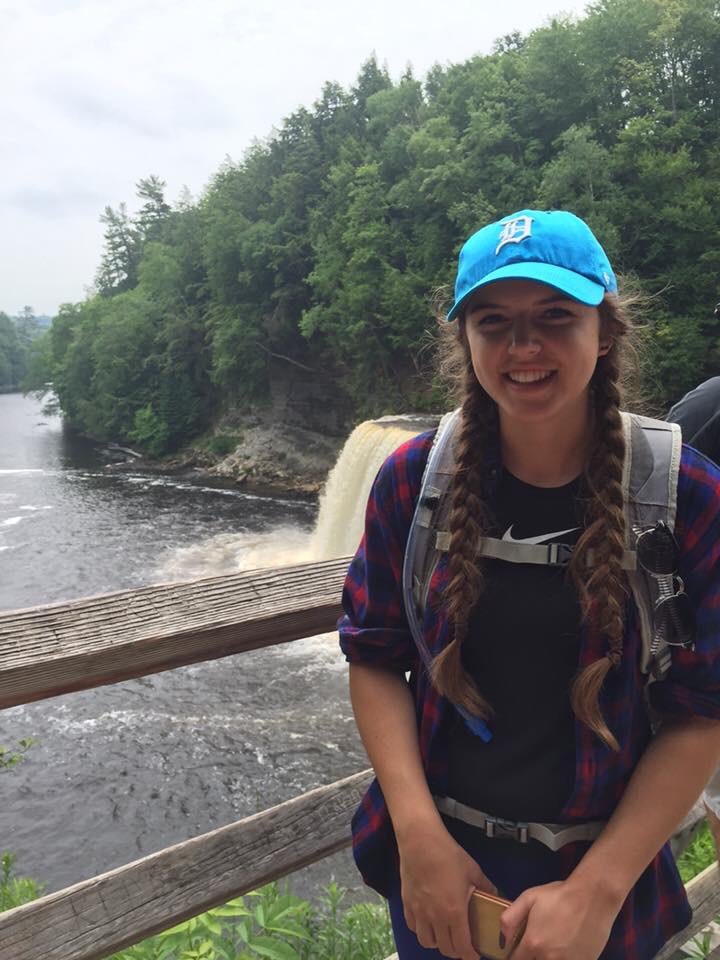 Alyssa Conley
I am an undergraduate student here at MSU studying wildlife management and conservation. I am interested in ecology, and working in the Landis Lab allows me to further explore different ecological relationships that I wouldn't have previously thought about looking into. I am excited for the time ahead and all that I will learn.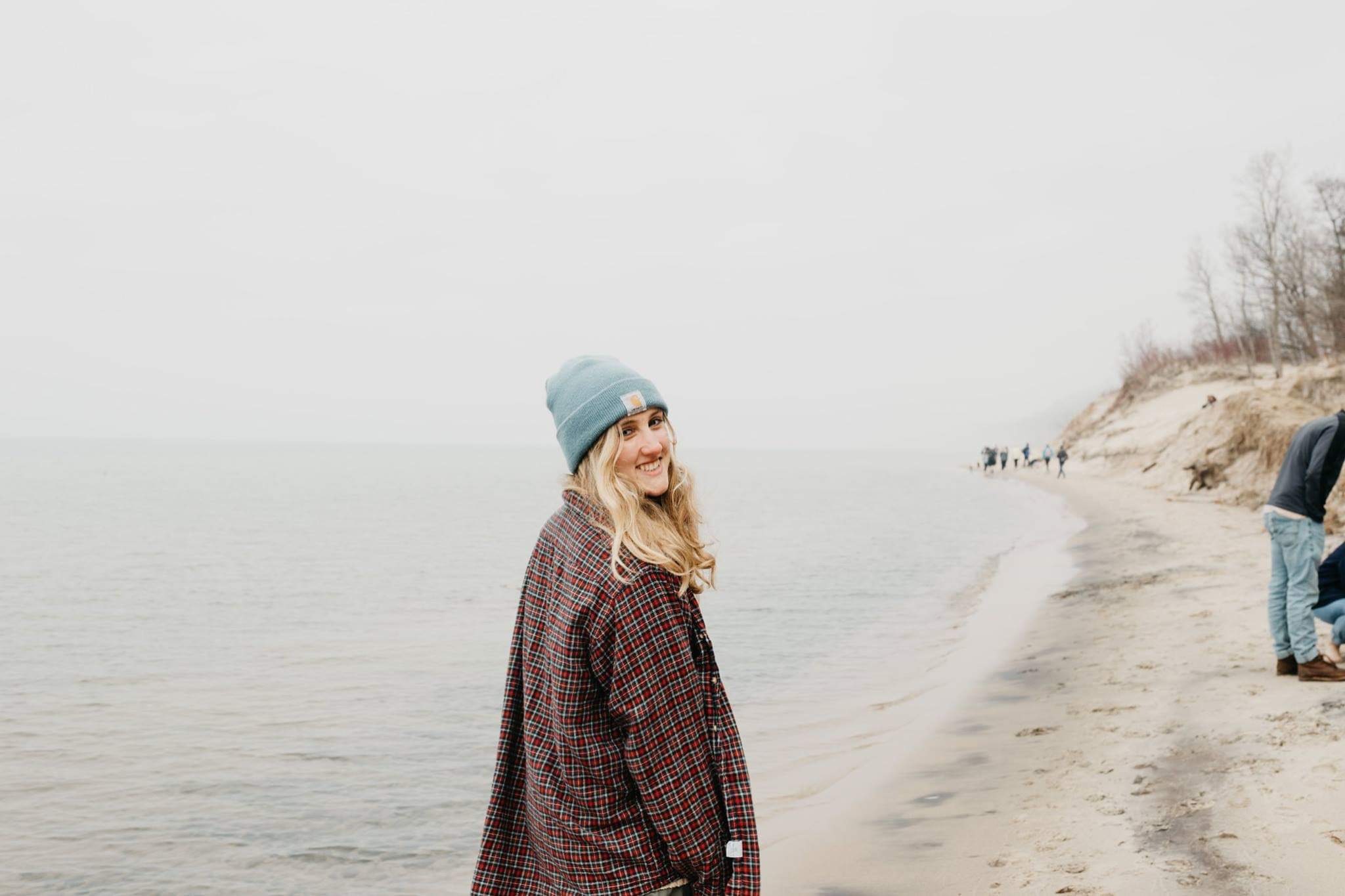 Corrine Johnston
I am studying sustainable and organic horticulture at Michigan State University and minoring in Entomology and Environmental Studies. With my studies, I hope to increase people's understanding and connection to nature and discover and implement ways to farm in a collaborative way with the earth. By working in ecology, I get to learn about the complex relationships between organisms in ecosystems and notice the ways living things work together in a community.