Bury Seeds, Not Stress
The demands of farming life are plentiful—unpredictable growing seasons, equipment breakdowns and more. Unfortunately, these demands take a toll on the dedicated people who drive our agriculture industry, which can lead to stress, mental health issues and even suicide.
For the past several years, Michigan State University Extension has been building a suite of resources to help farming professionals take care of their mental health. Now, in recognition of September as National Suicide Prevention Month, MSU Extension is proud to announce a new addition to the farm stress toolbox: "Bury Seeds, Not Stress," a free, comprehensive four-course webinar series.
Led by MSU Extension educators, the webinars cover a variety of topics, from the mental health stigma facing men to how to incorporate stress-reducing techniques into your day. Sessions are open to farmers, family members, industry workers—anyone who wants to learn more about how to manage the stresses of farming life and support our agriculture professionals.
The full schedule and descriptions of webinars and registration links follow.


"Effects of Stress on Our Bodies"
Thursday, September 12, 2019 at 8:00 a.m.
Shannon Lindquist
Long-term stress impacts every aspect of our lives, and each of us shows our stress in different ways. Recognizing our signs and symptoms is the beginning of taking care of that stress and improving our overall wellness.

Register via Zoom for "Effects of Stress on Our Bodies" here.



"The Power of Positive Self Talk"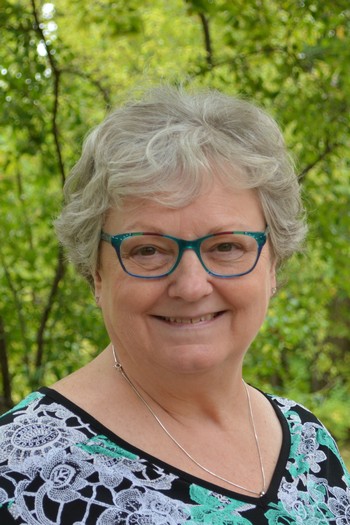 Tuesday, September 17, 2019 at 12:00 p.m.
Holly Tiret
When we are stressed, we can become overwhelmed with negative thoughts. One tool for dealing with our own negative inner dialogue is to learn to use positive self-talk. This webinar will explore some simple tips you can to begin to use right away.

Register via Zoom for "The Power of Positive Self Talk" here.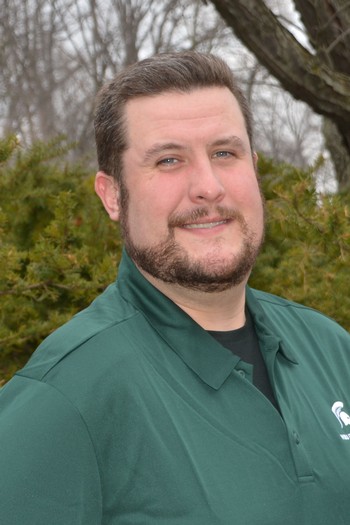 "Men and Mental Health — Breaking the Silence"
Wednesday, September 18, 2019 at 1:00 p.m.
Sean Knurek
This webinar examines the prevalence of mental health issues among men as well as the barriers to seeking and receiving treatment — and how to try to overcome them. How to recognize signs and symptoms, including reluctance to communicate or minimizing symptoms, will be discussed. A framework of how to have initial conversations with men about mental health will also be shared. 
Register via Zoom for "Men and Mental Health — Breaking the Silence" here.
"Youth & Farm Stress"

Wednesday, September 25, 2019 at 10:00 a.m.
Karen Fifield
The stress that farmers face — stemming from issues like low commodity prices, injuries and debt — can carry over into their personal lives and families. As a result, youth may experience stress from their families' farm conditions. This webinar covers the warning signs of stress in youth, ways adults can support youth in stressful circumstances and techniques to reduce stress.