Michigan State University (MSU) Extension invites you to participate in the 2021 MI Ag Ideas to Grow With conference to be held virtually, Feb. 15-19, 2021. This unique event combines past MSU Extension events such as Ag Action Day, Branch County Farmers Day, and Southwest Michigan Horticulture Days into one cumulative weeklong program encompassing many aspects of the agricultural industry and offering a full array of educational session for farmers and homeowners interested in food production and those considering agricultural endeavors.

This week-long educational experience will feature a variety of tracks focused on livestock production, fruit and vegetable production, sustainability, soil health and irrigation, in addition to horticulture and home gardening. A track will also be offered for youth participants. Each day will focus on specific topics with sessions occurring at the top of every hour. In an effort to support schedule variations, the horticulture and home gardening topics, along with the animal agriculture sessions will be featured daily throughout the week. All sessions will be held using the Zoom platform.

While there is no cost to participate, attendees must register. Attendees are able to attend as many sessions as they would like and are also able to jump around between tracks. RUP and CCA credits will be offered for several of the sessions.
Platinum Sponsor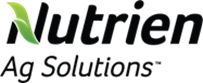 Gold Sponsor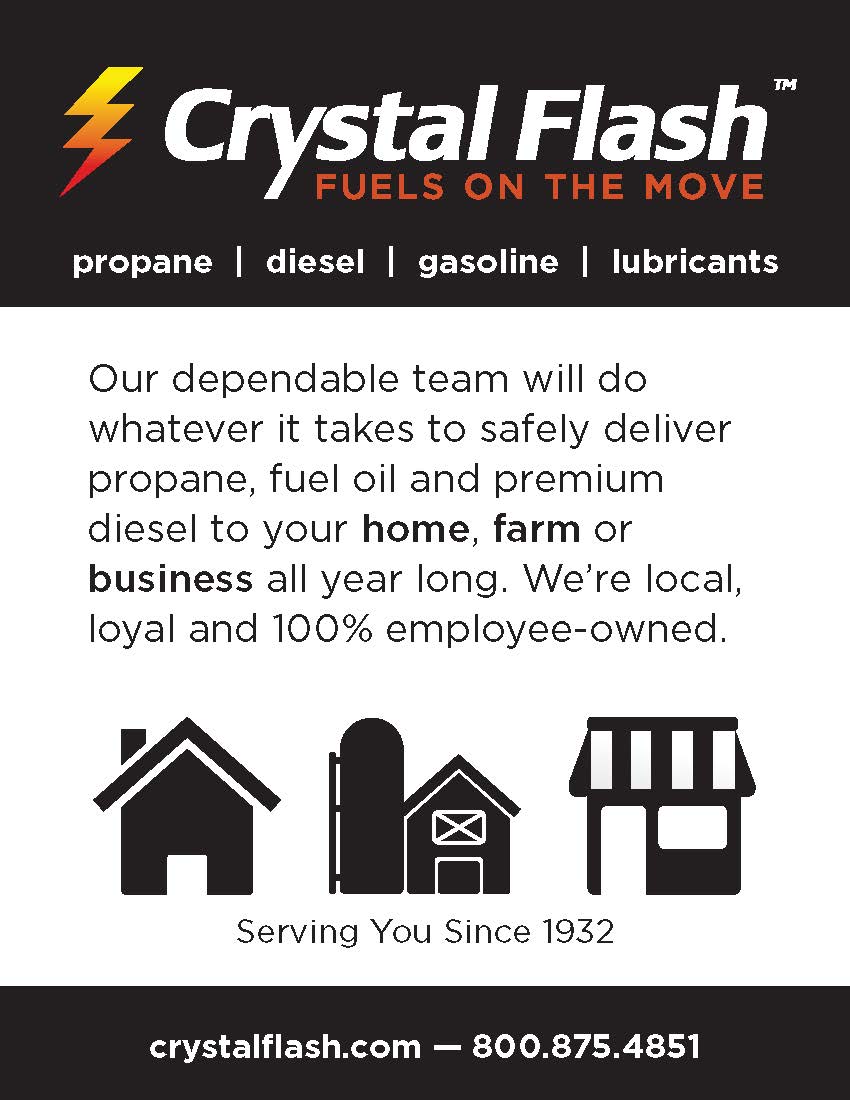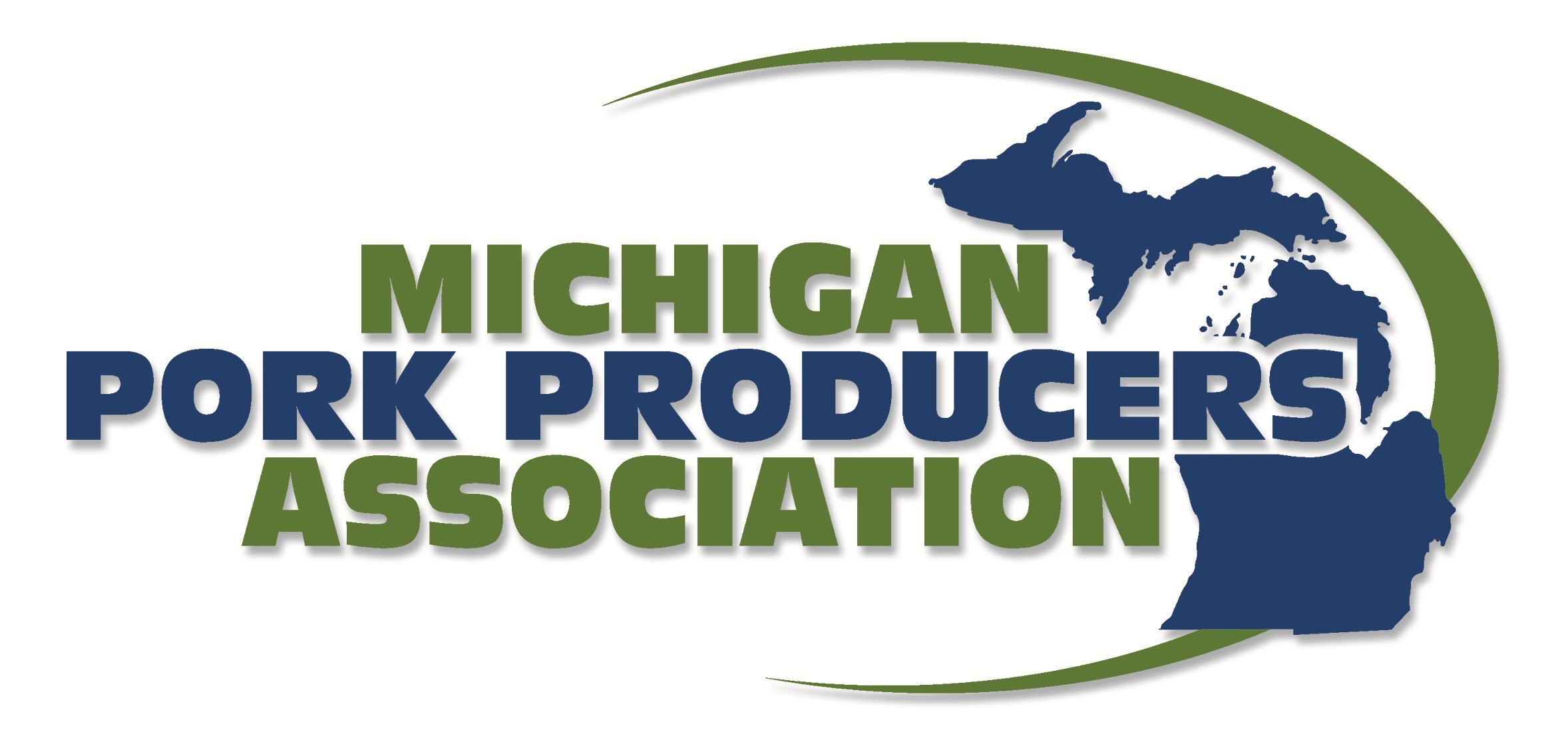 Bronze Sponsors
Ceres Solutions Cooperative, Inc.
Individual Contributions
In Honor of the Great Dale Brown
With Financial Support From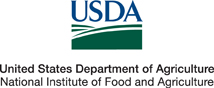 This material is based upon work that is supported by the National Institute of Food and Agriculture, U.S. Department of Agriculture, through the North Central Region SARE program. USDA is an equal opportunity employer and service provider. Any opinions, findings, conclusions, or recommendations expressed in this publication are those of the author(s) and do not necessarily reflect the view of the U.S. Department of Agriculture.