About
Vision and Goals | Background | Leadership | Coordinating Council | Michigan Good Food Coordinators
---
Our Vision
Michigan has a thriving food economy distinguished by equity, health, and sustainability.
To achieve this vision, we need systemic change. Michigan food systems should ensure food is accessible to everyone, promote healthy communities, use fair and sustainable production methods, and support a diverse and equitable society.
Our Goals
In order to address the complex challenges of the food system, we have identified six interconnected goals describing the results we want to see in our communities. These goals build on our vision and description of a good food system. Any strategy or action could help achieve a number of these results.
Food Access to Food Sovereignty: Everyone has the resources to access and afford healthy, culturally relevant food where they live, work, learn, and play and the ability to shape the food systems that impact them.
Farm and Food Business Viability: The food system supports a dynamic mix of local, regional, national, and global food sources that offer opportunities for small-scale and marginalized Michigan farm and food businesses to thrive.
Health Equity: The food system supports opportunities for everyone to be as healthy as possible, physically, mentally, socially, and spiritually.
Fair Wages and Economic Opportunity: People who plant, harvest, process, pack, transport, prepare, serve, and sell food have access to living wages, benefits, safe work environments, and pathways for career advancement and leadership.
Sustainable Ecosystems: The food system protects air, water, and soil now and for future generations.
Climate Change Mitigation and Resilience: Communities are resilient in the face of climate change and the food system actively mitigates its impact on the climate.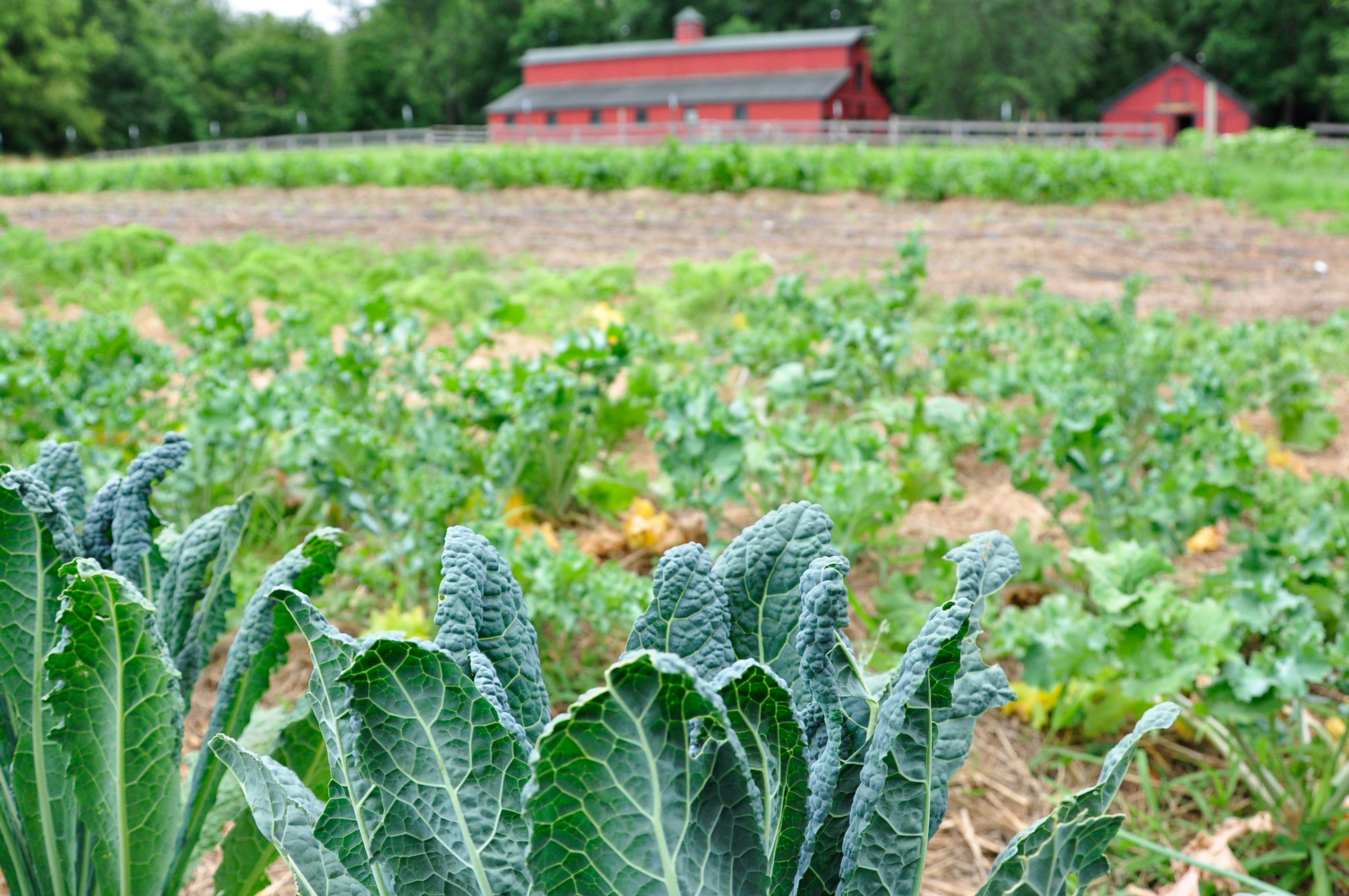 ---
Background
Beginning in late 2009, three organizations - the Michigan State University Center for Regional Food Systems, the Food Bank Council of Michigan, and the Michigan Food Policy Council - came together to coordinate the process of developing specific goals for Michigan's food system that promote equity, sustainability and a thriving economy across the state. Five work groups formed to identify priorities in different arenas of the food systems, and these groups presented initial recommendations at a statewide summit, held at the Lansing Center on February 25, 2010.
Feedback was gathered through the summit and comments solicited in the months that followed, and all of the efforts of the work groups and the input gathered from people across the state culminated in the release of the original Michigan Good Food Charter in June 2010.
From 2010-2020, the original Michigan Good Food Charter helped build momentum for food systems efforts across Michigan by generating food policy action and the growth of regional and statewide networks supporting local and regional food systems efforts.
Between 2018 and 2022, approximately 500 Michigan food systems practitioners and community members took the time to share their work, feedback, and priorities through surveys, meetings, and countless conversations. In 2022, the Michigan Good Food Charter was updated to share a revised vision, goals, and strategies that will guide us to create and sustain good food systems rooted in Michigan communities.
---
Leadership
The Michigan Good Food Initiative is coordinated by staff at the MSU Center for Regional Food Systems and guided by the Michigan Good Food Charter Coordinating Council.
---
Coordinating Council
Member information forthcoming.
---
Michigan Good Food Coordinators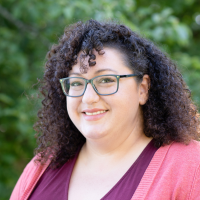 Community Food Systems Collaboration Specialist
Center for Regional Food Systems
scaleral@msu.edu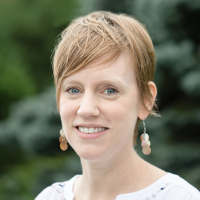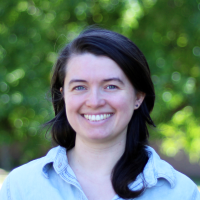 Program Assistant