If you are a new or existing business trying to find the right customers and buyers and expand your markets, the Marketplace Trade Show provides you with the opportunity to get your story and your products in front of retail buyers including:
Large supermarket chains or institutional food buyers
Independent grocers
Specialty food retailers
Food co-ops
Chefs
Specialty gift businesses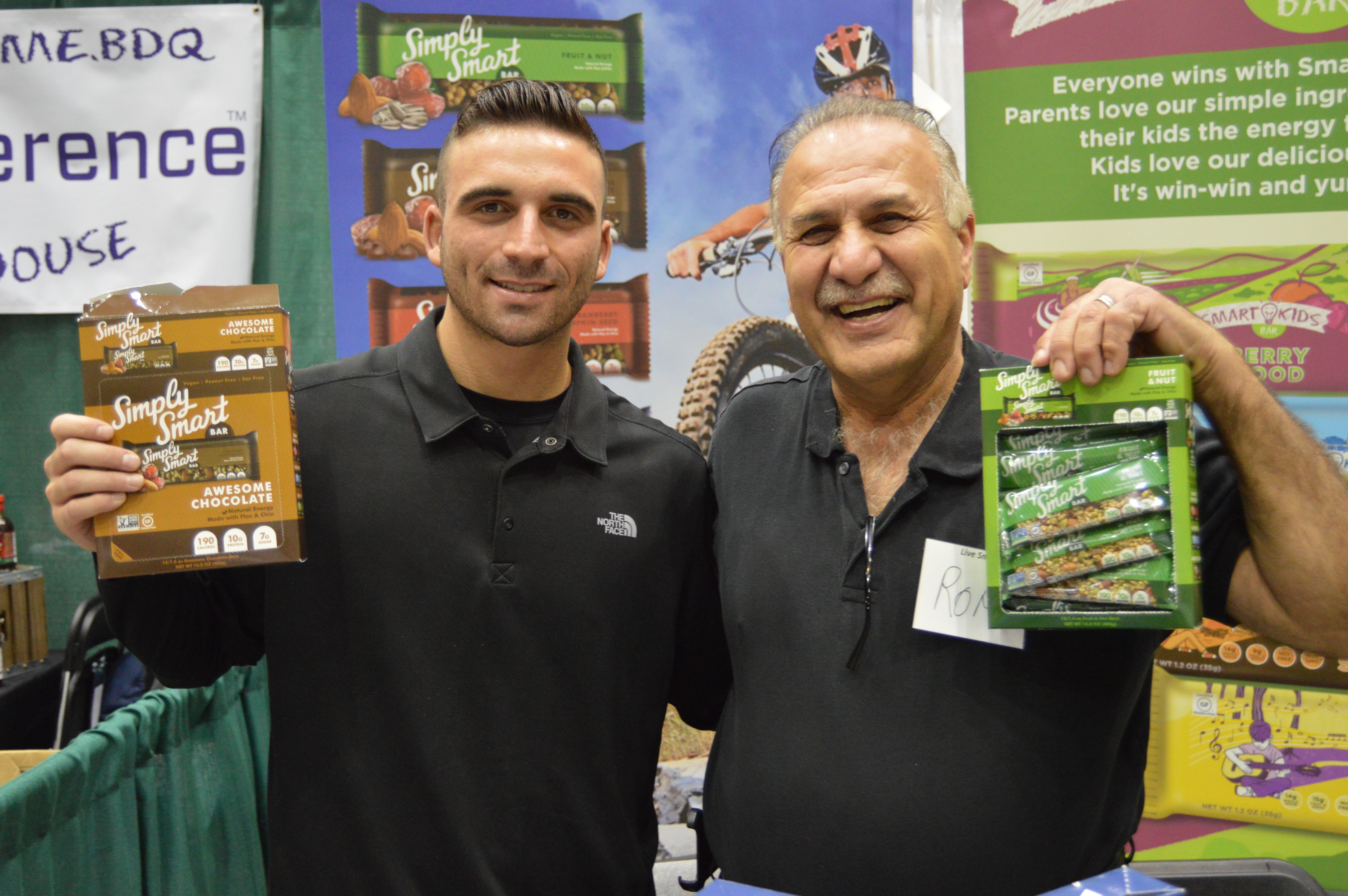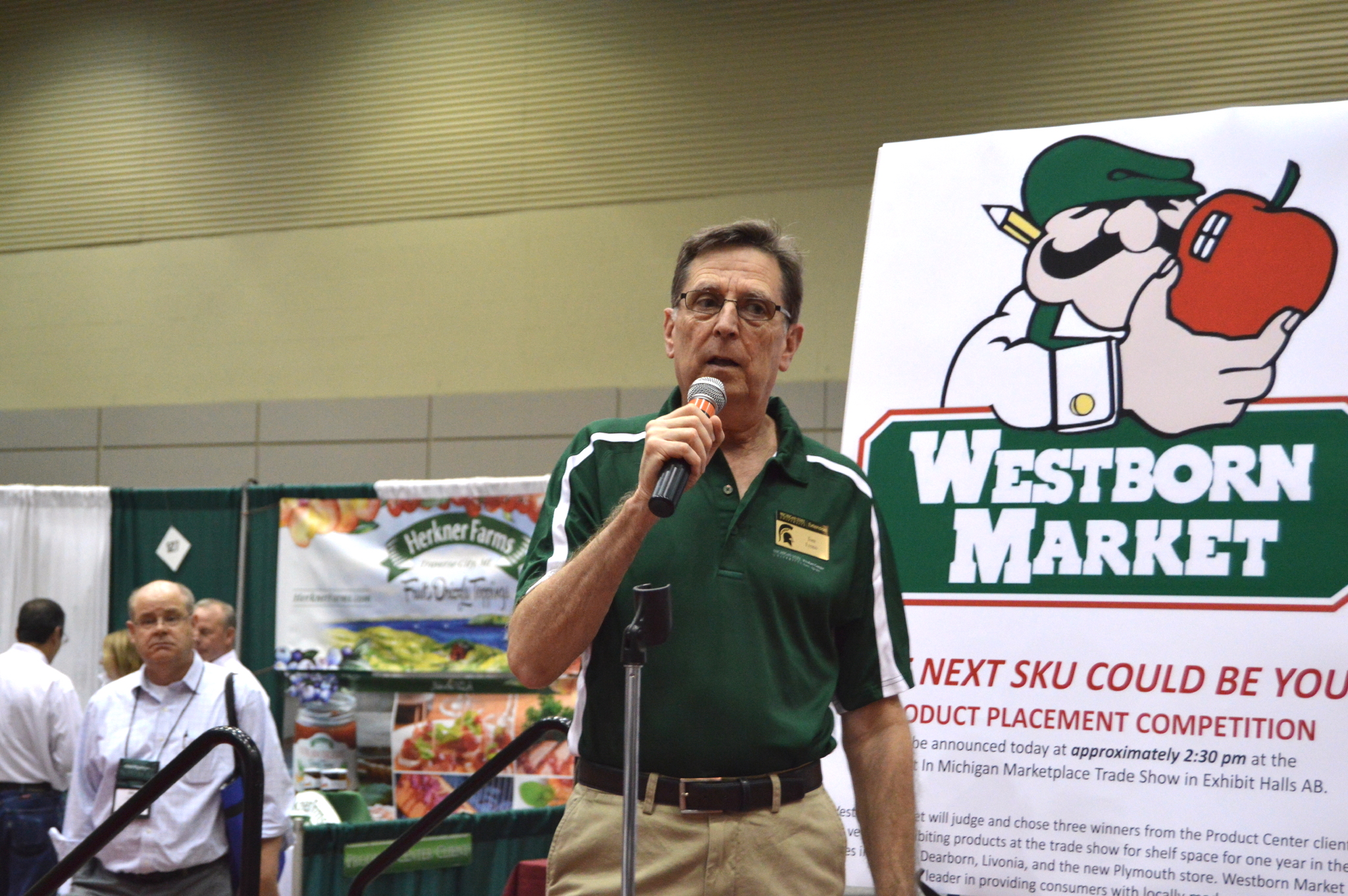 Each year, our valued partner Westborn Market also conducts the "Next SKU Could Be You" product placement competition in which companies are selected to receive a year of free shelf space in all four of their Michigan locations.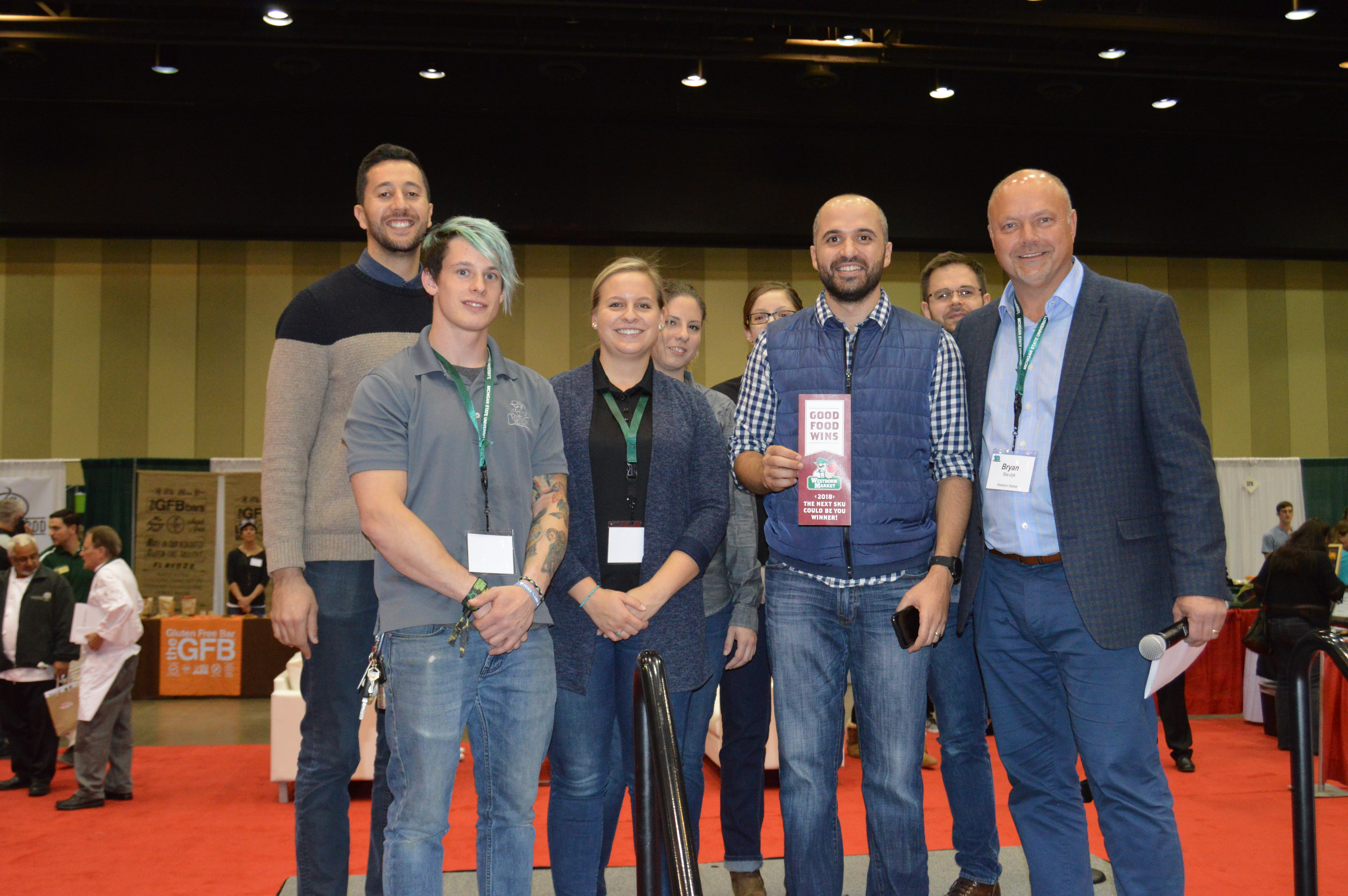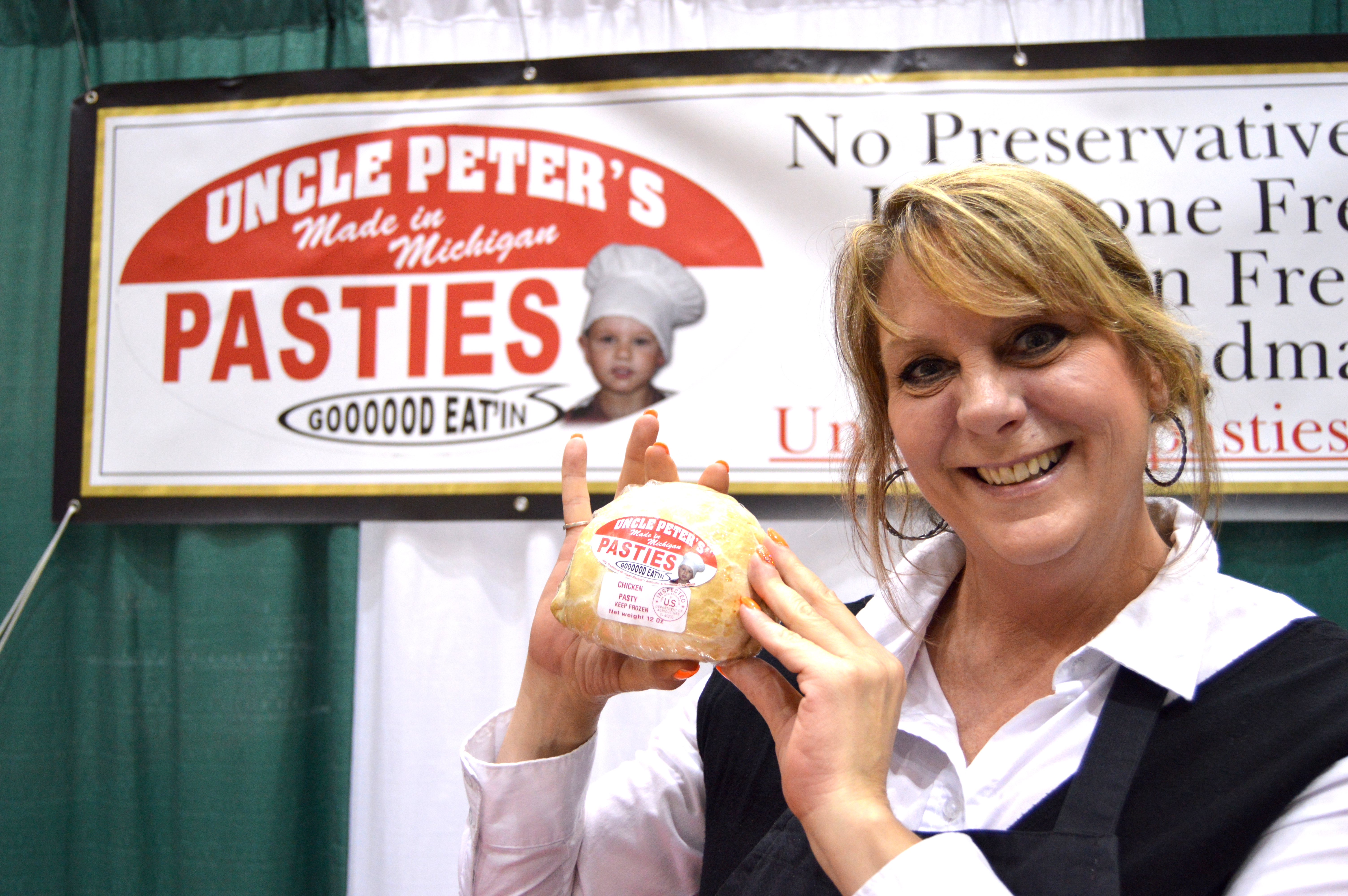 Marketplace Trade Show is FULL/SOLD OUT
10' x 10' booth space with an 8' high back drape and 3' side drapes
8' skirted table, chair and wastebasket
Parking is not included in your vendor registration. Food will be available for purchase from the Lansing Center through a concession booth.
You must have a licensed product that complies with all the appropriate regulations and is properly labeled.
More information is contained in our Vendor Fact Sheet