Vendor Registration
Making It In Michigan Marketplace Trade Show
November 13, 2019 11:00 am - 4:00 pm
at the Lansing Center
If you are a new or existing business trying to find the right customers and expand your distribution, being a Marketplace trade show vendor is a must for your business success. As the trade show continues to grow at record levels, we anticipate over 200 vendors in 2019. The trade show features a buyers' hour where you can interact with major retailers and specialty buyers to promote your product. In addition, Westborn Market will be hosting the "Next SKU Could Be You" product placement competition and awarding guaranteed shelf space for one year in all four store locations.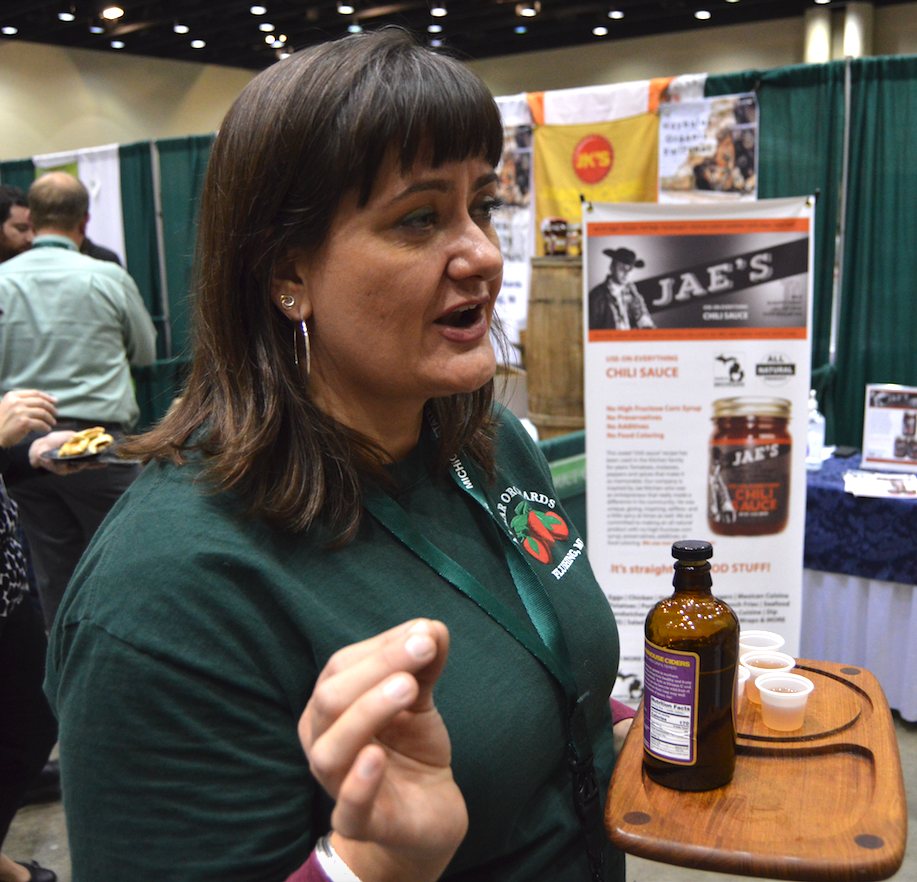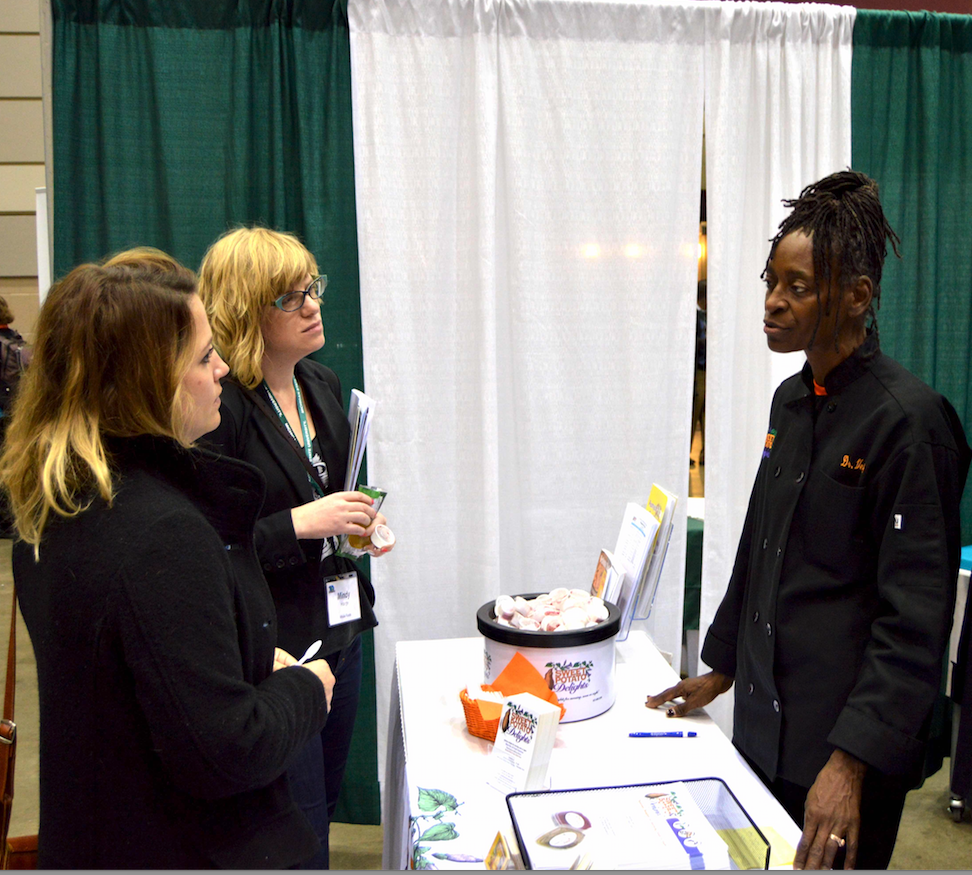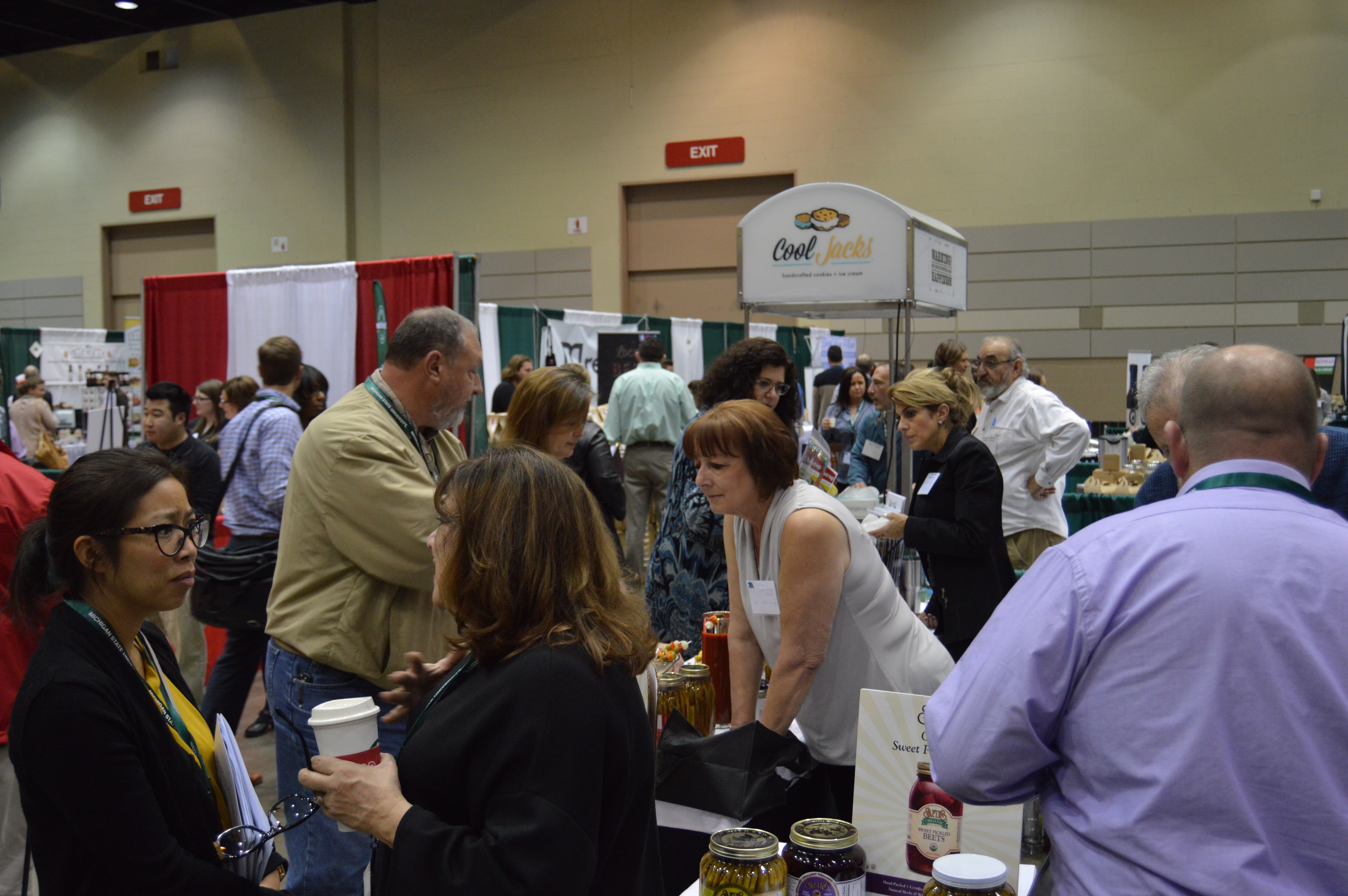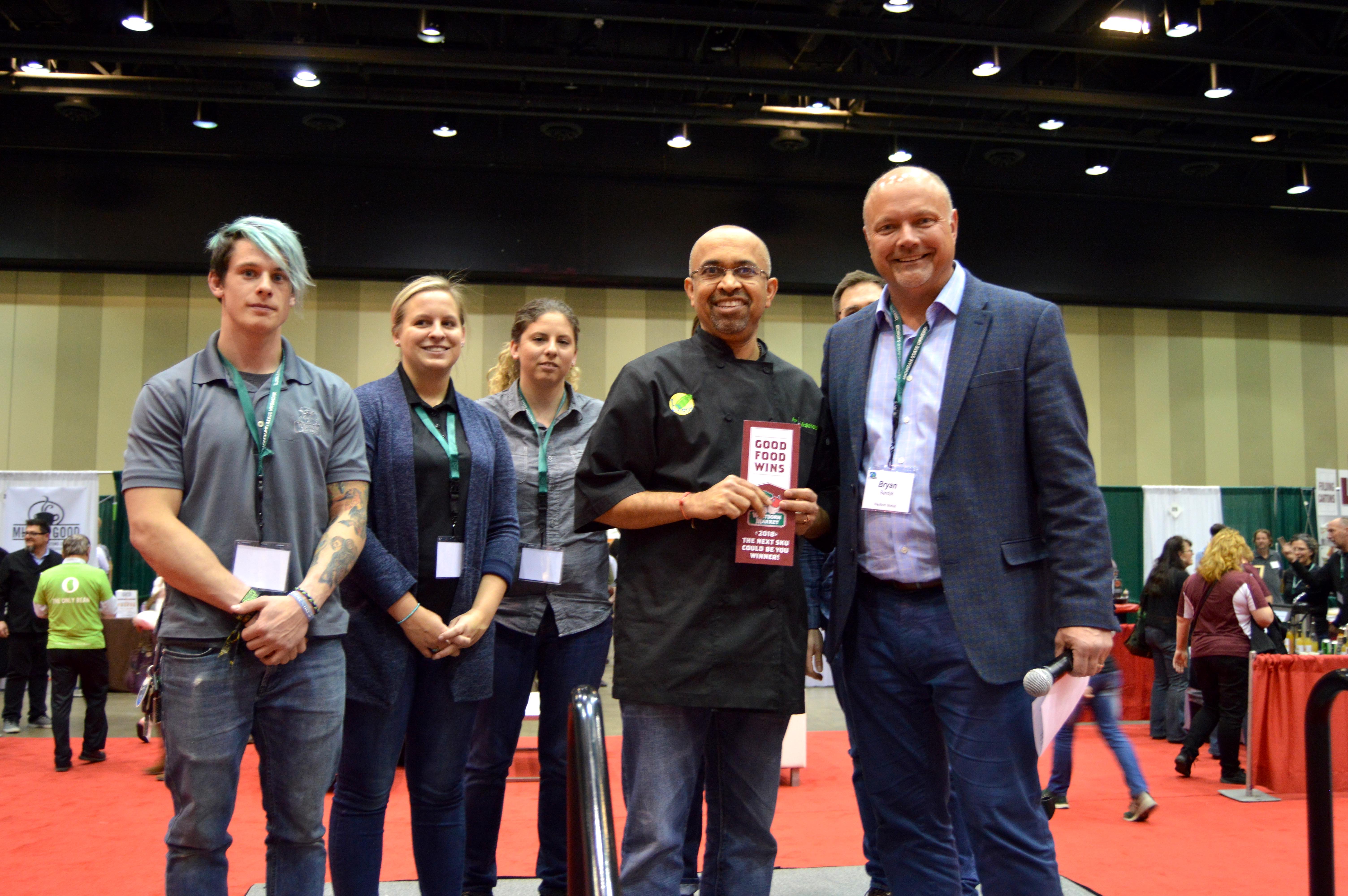 10' x 10' booth space with an 8' high black back drape and 3' black side drapes
2' x 8' covered and skirted display table
2 folding chairs
Wastebasket (7 gallon)
When registering with full payment of $249.00, you will be able to select your top three choices of available booths at that time, so register today!
Parking is not included in your vendor registration. Food will be available for purchase from the Lansing Center through a concession booth.
You must have a licensed product that complies with all the appropriate regulations and is properly labeled. For more details on participating as a vendor, please review the Frequently Asked Questions page.
For more information you can read the Vendor Fact Sheet
Please contact the Product Center with any general questions you may have regarding this event at 517-432-4608 or product@msu.edu. If you have registration or payment concerns please contact Trina Bierschbach at 517-353-7185 or trina18@msu.edu.
Vendor Booth cancellation on or after Nov. 1, 2019 will result in a $100.00 cancellation fee and a no-show on the day of the event will result in no refund given and you will be charged the full amount of $249.00.