10 ways to cook an artichoke
Don't be afraid of the artichoke. It is delicious and nutritious!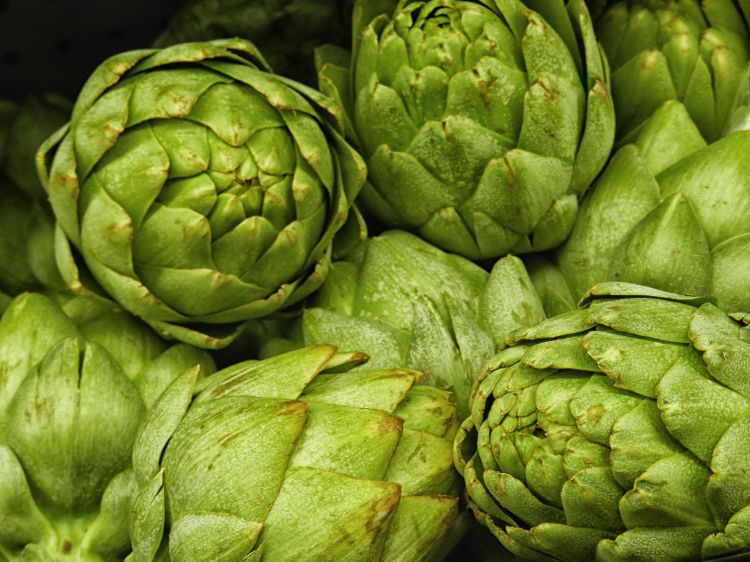 An artichoke is a vegetable that is full of fiber, folate, iron, magnesium and vitamin K, among other wonderful nutrients. They are part of the other vegetable category, which also includes avocado, beets, cucumbers, green peppers, onions and zucchini. The average adult should consume about four cups of "other" veggies weekly. As you can see in the picture, artichokes are kind of funny looking and many people steer away from them because they don't know what to do with them. Check out this video for tips on how to eat an artichoke (after it's been cooked). If you haven't already experienced the tasty goodness of the artichoke, or even if you have but are looking for some new ways to prepare them, try some (or all) of the following recipes!
Michigan State University Extension offers nutrition education classes for adults and youth that include information on healthy food choices consumers can make. More information can be found at http://msue.anr.msu.edu/topic/info/nutrition.