2017 Blueberry Kickoff Meeting on Thursday, March 30
Pre-season update for blueberry growers on cultural and pest control strategies for 2017.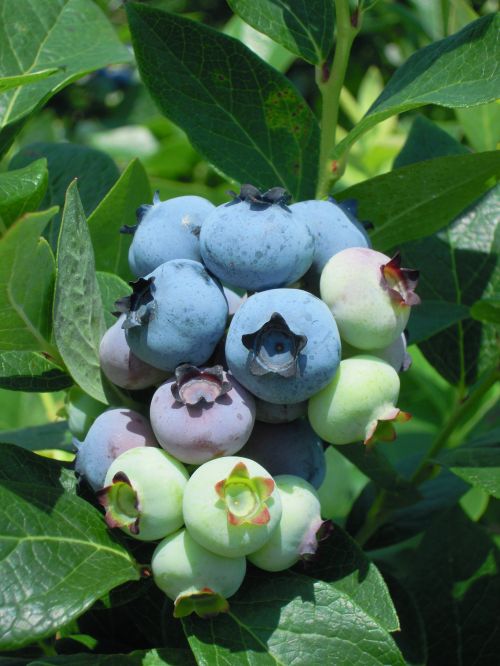 Michigan State University Extension blueberry team's annual Blueberry Kickoff meeting will be March 30, 2017, at the MSU Trevor Nichols Research Center, 6237 124th Ave., Fennville, MI, 49408. The meeting will start at 1 p.m. and conclude about 5 p.m.
Three RUP credits will be available to certified pesticide applicators in Private and Commercial fruit. There is a $10 registration fee to cover break snacks and handouts. To attend, please register online at Blueberry Kickoff Meeting or contact Mark Longstroth at 269-873-8983 or longstr7@anr.msu.edu, or Melissa Franklin at 269-873-8983 or frank126@anr.msu.edu. Preregistration provides us with information for planning the number of handouts and audience seating.
2017 Blueberry Kickoff Meeting Agenda

Time

Event

Presenter

1 p.m.

Sign in and Registration

1:15

Welcome and Introduction

Mark Longstroth and Carlos Garcia-Salazar

1:25

Updates on Michigan Blueberry Council and USHBC

Creela Hamlin and others

1:40

Upgrading Enviroweather

Beth Bishop

2

Blueberry Insect Update

Steve Vantimmeren

2:40-2:45

Coffee Break

2:45

Weed Control Update

Eric Hanson

3:15

Food Safety Update: Testing your Water

Carlos Garcia

3:35

Blueberry Disease Update

Annemiek Schilder

4

Update on WPS - Worker Protection Standard

Mark Longstroth

4:35

Questions and review

5

Adjourn
Growers with special needs may request assistance by contacting Carlos Garcia at 616-260-0671 or garcias4@msu.edu.