2023 Farm Bill Program & Crop Insurance Decisions – What fits your farm?
A webinar series from MSU Extension to assist farmers in choosing the best Farm Bill program to fit their needs.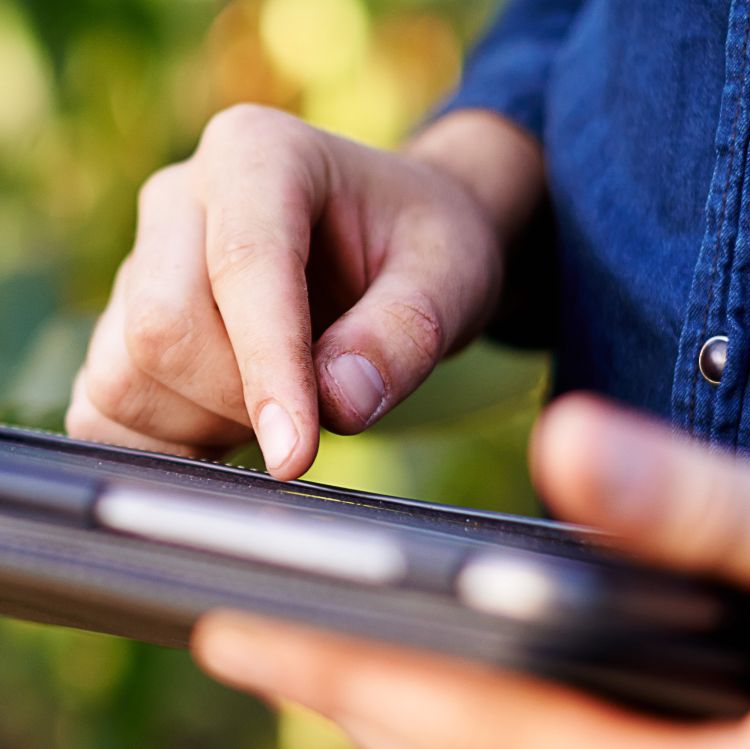 For the upcoming 2023 production year, producers once again have the opportunity to select which Farm Bill program will work best for their farms. Will it be Price Loss Coverage (PLC) or Agricultural Loss Coverage (ARC) for your farm?
Answering that question is a bit more complex when considering the importance of crop insurance options that tie into farm bill programs. The Supplemental Coverage Option (SCO) and the Enhanced Coverage Option (ECO) are key factors in determining which program may be best. These county-based revenue insurance additions would be on top of what producers have selected for individual coverage on their farms up to 86% for SCO and from 86% up to 95% with ECO.
On January 17, 2023 at 11:00 a.m. and again on February 21, 2023 at 6:30 p.m., experts from Michigan State University Extension and Eagle Valley Ag Risk Advisors, LLC will provide you with the best information to help you evaluate your risk and make your Farm Bill decisions.
At these meetings producers will:
Hear highlights from the 2023 decisions and how those decisions played out across the state
Learn the latest in policy and impacts of programs
Learn about current and new crop insurance options available to you
Work through case examples using the MSU Extension Farm Bill Calculator to help make better decisions on ARC versus PLC as each crop and FSA farm number may result in a different choice
Discuss specific program details with experts
Featured Experts:
Molly Sears, Assistant Professor, Michigan State University Department of Agricultural, Food, and Resource Economics
Roger Betz, Michigan State University Extension Senior Educator
Jon LaPorte, Michigan State University Extension Educator
Elliot Alfredson, Eagle Valley Ag Risk Advisors, LLC
Participation in these meetings is free, but producers are asked to register at https://events.anr.msu.edu/farmbill23/.
Michigan State University Extension provides farmers with assistance in navigating Farm Bill programs by working with other sources around the country. As new information becomes available MSU Extension will inform and update farmers through this site, email newsletters and informational events hosted throughout the state of Michigan. For the latest in Farm Bill information, visit the MSU Extension Farm Bill homepage at: www.canr.msu.edu/farm_bill/