Exemptions to avoid paying the 2014 health insurance penalty
You need to apply for an exemption that fits your situation. If approved, you will receive a unique exemption certificate number (ECN) to include when you file your 2014 Income Tax Forms by April 2015.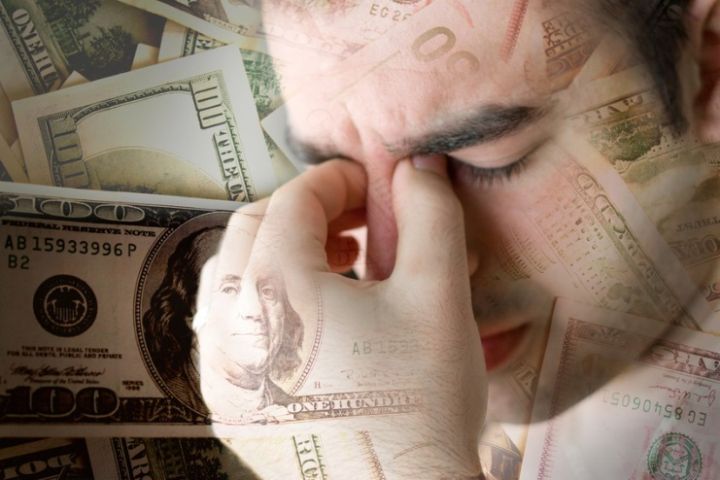 You may qualify for an exemption and avoid paying the penalty fee for not having health insurance coverage in 2014. If you do qualify, you must file an exemption form soon, be approved and include your unique exemption certificate number (ECN) when you file your 2014 Income Tax Forms by April 2015. Time is running out to file a 2014 exemption form because of the processing time.
Check out the nine exemptions, including low income, unaffordable coverage, incarceration and membership in certain groups. If your circumstances affected your ability to purchase health coverage, you may qualify for a "hardship" exemption. Hardships include homelessness, eviction, facing foreclosure, bankruptcy filing, experiencing domestic violence, death of a close family member, natural disasters or high medical or caregiving expenses. How you apply, and even if you need to apply, depends on which exemption fits your situation, and you can view the details and the forms for more information.
Fill out every field on the exemption application and be sure to include copies of every required document specified. Send copies of documents along with your completed exemption application to:
Health Insurance Marketplace – Exemption Processing.465 Industrial Blvd.London, KY 40741
Keep your original documents, a copy of your completed exemption application along with proof of mailing.
After receiving the exemption application, the Marketplace will send an individual an eligibility determination notice. If you are determined eligible for a hardship exemption, this notice will include a unique exemption certificate number (ECN) that you will include on your federal income tax return. If the application was missing information or a required document, the Marketplace will contact you to obtain the information.
For more information or assistance, visit HealthCare.gov, or call the Health Insurance Marketplace call center at 1-800‑318-2596. TTY users should call 1-855-889-4325. You can find local application assisters at localhelp.healthcare.gov or Enroll Michigan or some private insurance companies with plans in the Marketplace. The 2015 Marketplace will be open November 15 through February 15, 2015.
For more answers to your questions about health insurance, go to healthcare.gov Q&A or the Health Insurance FAQs - eXtension.
Michigan State University Extension is providing education about health insurance basics this year, including the why, what and how for making a smart decision. Find out about Smart Choice: Health Insurance Monday webinars, workshops and information at the Affordable Care Act Roadmap.
Check out if you qualify for an exemption so that you are not surprised by the amount you owe the IRS or have a reduced refund for your 2014 income taxes.
Did you find this article useful?
---
You Might Also Be Interested In