4-H around the world: Taiwan
The series exploring 4-H around the world continues as we explore 4-H in Taiwan.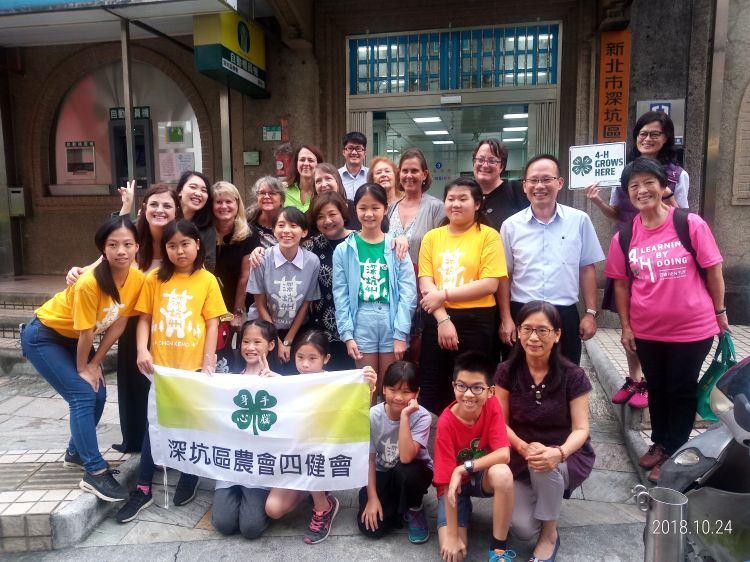 In October 2018 during the States' 4-H International Exchange Programs' Staff Development Tour to Taiwan, I had the honor of meeting, learning and building a new relationship with a 4-H club in Taiwan, Taiwan Shenkeng 4-H Club. According to their Facebook page, their mission is to engage youth to reach their fullest potential while advancing the field of youth development, their 4-H motto is "to make the best better" and their 4-H slogan is "learn by doing."
The Michigan State University Extension 4-H International Exchange Program coordinator and I traveled with a group of 11 coordinators and enjoyed a tea ceremony and making tofu with the Taiwan Shenkeng 4-H Club. The youth showed off their 4-H record books, giggled as we tried to copy what we were taught in the tea ceremony and introduced themselves very well in English. One young man called himself "Handsome" and shared how much he would love to travel to the USA. He had such a wonderful smile and bubbly personality that everyone promised to try and make his dream a reality.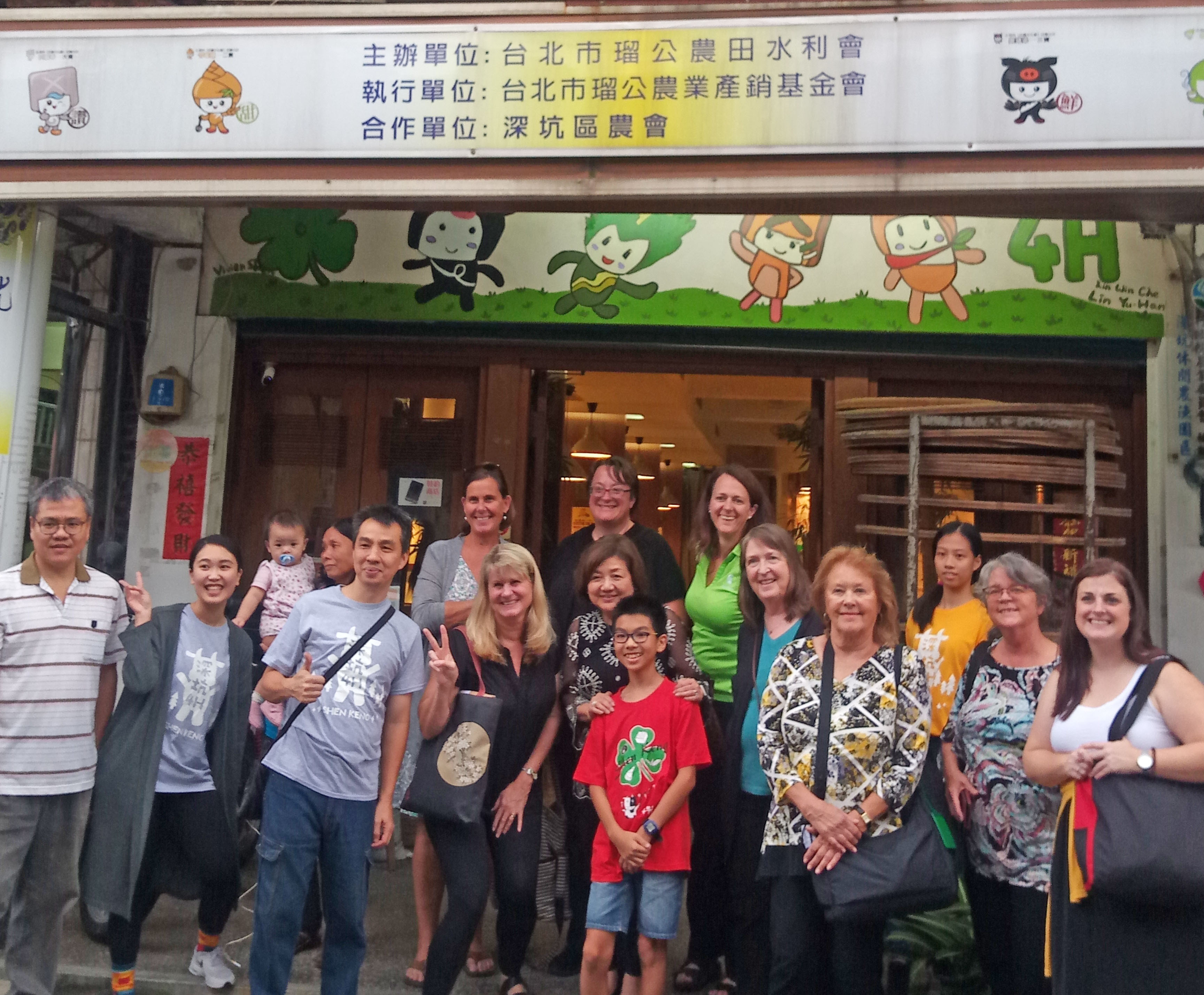 These coordinators from different states in the U.S. enjoyed learning from the Taiwan 4-H club members. State coordinators are dedicated to making international friendships a reality and helping 4-H members achieve the "and my world" part of the 4-H Pledge.
Wei-Jia (Colin) Wang, the IFYE 2018 delegate hosted in Michigan, experienced Michigan 4-H first-hand over the summer of 2018. It was a true cultural exchange getting to continue the relationship by seeing Colin in Taiwan and experiencing Taiwan 4-H directly.
"Taiwan's 4-H was started from 1952 to the present," said Colin. "At that time, we were in an agricultural age. Our government (Council of Agriculture, COA) believed 4-H could teach youth agricultural technology and how to do farming. So, Taiwan's 4-H Extension is based on the Farmers' Association. We do projects and activities about agriculture. We know 4-H is not only about agriculture, it should be everything. 4-H's purpose is 'Positive Youth Development' and we try to cultivate children's competence.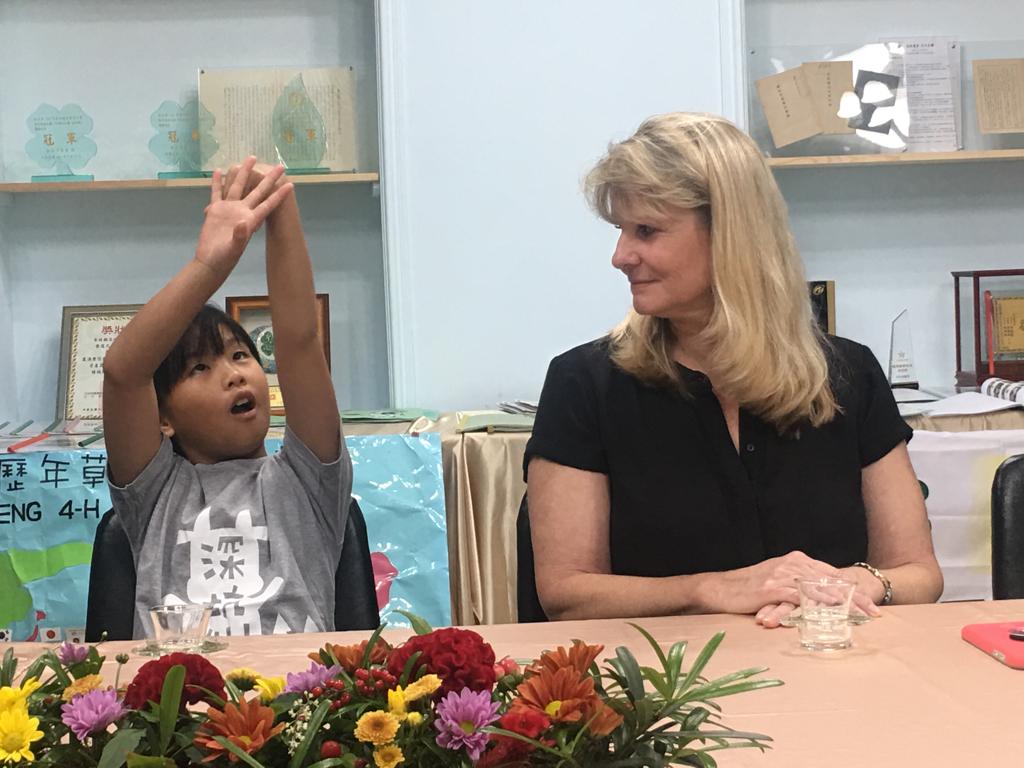 "Finally, I think 4-H's energy is everywhere. We have to grow up by integrating resources. Integration can upgrade the 4-H power, but without sharing, it will never be the best," said Colin.
My team may have failed at making firm tofu with the Taiwan Shenkeng 4-H Club. However, a firm relationship was established and lifelong friendships made.
The relationship with Colin Wang, the coordinator of National 4-H club association, R.O.C. (Taiwan) and Taiwan 4-H, has grown into the piloting for 2020-2021 with a "Visual Letter" art exchange within Michigan. Wayne County 4-H program coordinator Mark Cowan Jr. commented, "We are so excited to offer Wayne County youth the opportunity to help build this new partnership with youth in Taiwan. It is so important for young people to have an international context in their education and this is a creative and fun way to help do that."
4-H grows here and around the world.
Michigan State University Extension and the Michigan 4-H Youth Development program helps to prepare youth as positive and engaged leaders and global citizens by providing educational experiences and resources for youth interested in developing knowledge and skills in these areas.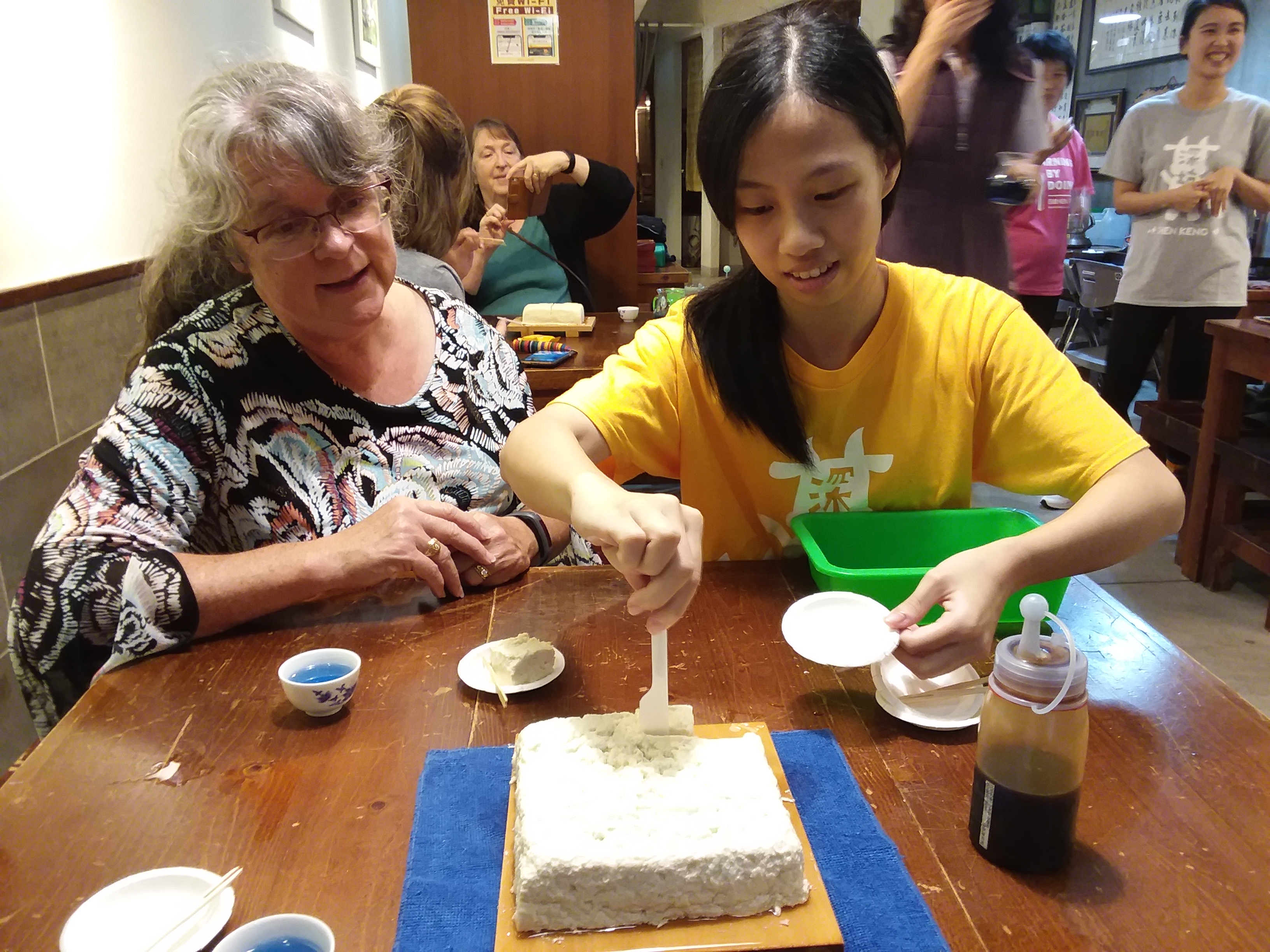 To learn about the positive impact of Michigan 4-H youth leadership, citizenship and service and global and cultural education programs, read our Impact Report: "Developing Civically Engaged Leaders." Additional impact reports, highlighting even more ways MSU Extension and Michigan 4-H have positively impacted individuals and communities can be downloaded from the MSU Extension website.
Find other global educational opportunities on the MSU Extension Global and Cultural Education website. For more information about 4-H learning opportunities and other 4-H programs, contact your local MSU Extension county office. If you would like to learn more about Michigan 4-H International Exchange Programs for hosting or travel, be sure and visit the web site.
Other articles in the series: